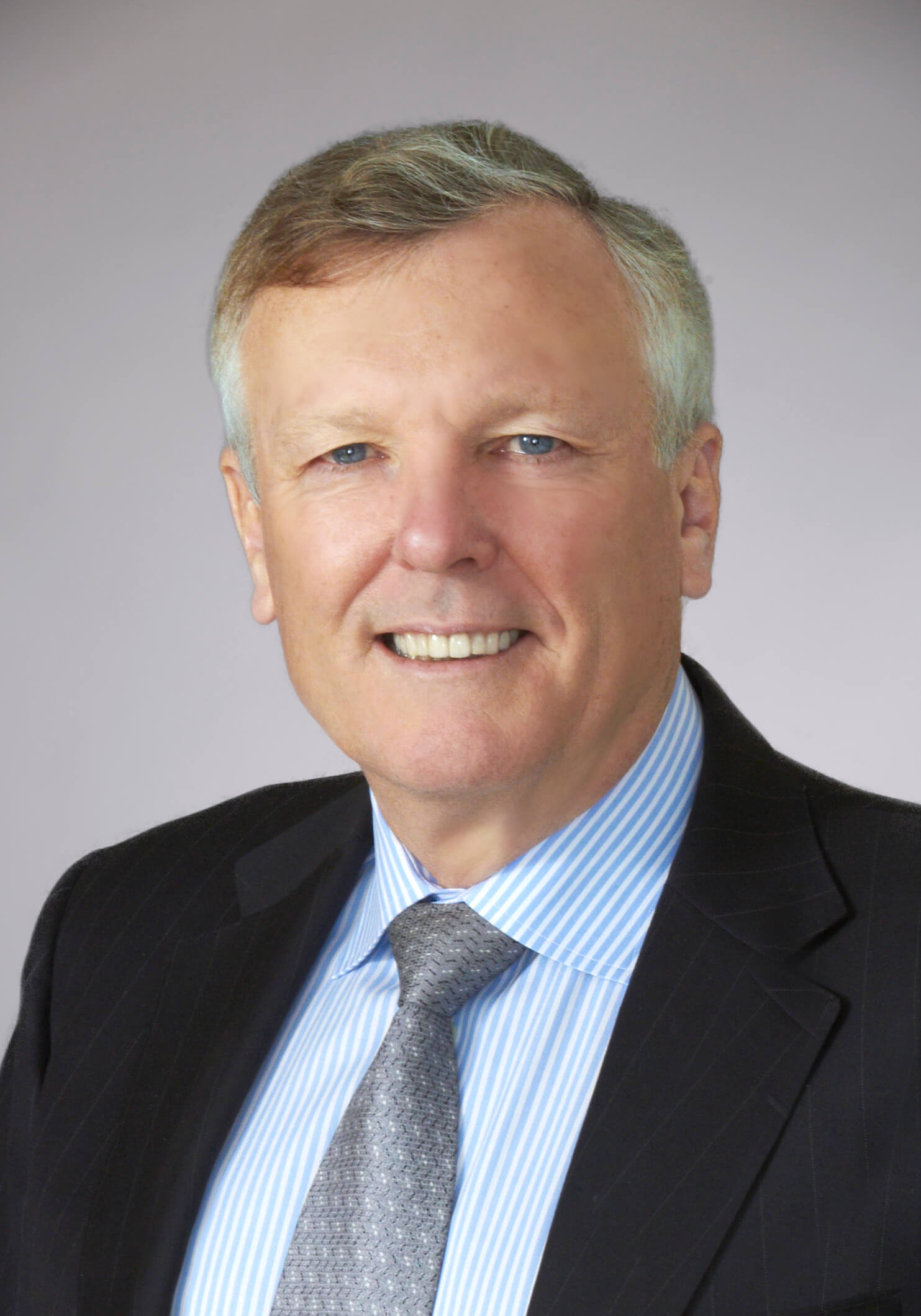 Our 95,000+ employees are the keys to our success. Through quality craftsmanship, we take pride in providing industry-leading products and services for our customers. There's an exciting future ahead for our company. I invite you to help us create it.

Tom Rutledge, Chairman and Chief Executive Officer
About Us
Spectrum's Product and Services are powered and innovated by Charter Communications, Inc. (NASDAQ: CHTR), the leading broadband communications company and the second-largest cable operator in the United States. Our company provides a full range of advanced broadband services, including Spectrum TV™ video entertainment programming, Spectrum Internet™ access, and Spectrum Voice™. Spectrum Business® similarly provides scalable, tailored, and cost-effective broadband communications solutions to business organizations, such as business-to-business Internet access, data networking, business telephone, video and music entertainment services, and wireless backhaul. The advertising sales and production services are sold under the Spectrum Reach™ brand. News and sports networks are operated under the Spectrum Networks brand. More company information can be found here.
Culture
We believe in fostering a culture in which every employee feels respected, engaged, and able to reach their full potential. Our hardworking and diverse workforce is focused on helping our business grow, and we are committed to helping them grow. Together we will deliver industry-leading products and services and exceed customer expectations.
Benefits
Providing our employees and their families with access to comprehensive health coverage, helping build wealth for retirement and offering educational and development opportunities are of the utmost importance to us. Our employees are also eligible for select complimentary or discounted Spectrum products and services. Click here to learn more.
Spectrum Community Impact
Spectrum is committed to improving communities and impacting lives where our customers and employees live and work.
Spectrum Housing Assist: Spectrum partners with nonprofit organizations and engages employees and community volunteers in order to provide critical home repairs across the United States. We've set a goal to improve 50,000 homes by the year 2020.
Spectrum Digital Education: Spectrum supports nonprofit organizations that educate community members on the benefits of broadband and how to use it to improve their lives. In 2017, Spectrum made a commitment to provide $1 million in digital education grants to nonprofits serving in our footprint.
To learn more about our philanthropic efforts, visit communityimpact.spectrum.com.
Connect with us
Stay in the loop about everything that's going on at Spectrum. Get information about local openings and hiring events delivered right to your inbox. You can even upload your resume so we can match you with new opportunities.