Everyone has a story to tell.
We want to know yours.
Our digital introduction is all about you. This is your chance to show us a part of your personality that doesn't come out in a resume. You can choose the time and place for your video. Plus, it's great practice for an in-person interview down the road.
Here's how it works
A short introductory video will play, asking a series of questions. You'll have a set amount of time to answer, however you will be able to re-record as many times as you'd like.

While you're preparing, check your connection and equipment and practice with the practice questions to gain more confidence. Practice questions will not be saved and only you will be able to see them.

After your submission, you'll get an on-screen notification that the digital introduction was successfully completed.

Our intent is to help connect you with the right resources based on your area of interest.
Preparation
Before completing the introduction
Do your homework about who Spectrum is and the roles you're interested in.

Practice with family and friends or through the practice questions.

Choose a comfortable environment to film yourself. Also consider your background and lighting. Have a light source in front of you and limit the number of bright lights behind you.

Check your internet connection and equipment so that there are no glitches during filming.

Run the HireVue set up. It checks your camera, connection and microphone for any issues. You'll get a notification if everything is okay.
During the introduction
A business casual outfit is perfect.

Minimize distractions by turning off any electronics, including your phone – unless you're using it to film your introduction.

Express yourself clearly and concisely.

Be specific in answering questions.

Watch your body language. It says a lot about how you present yourself.

Smile. You'll be more engaging and appear more relaxed.

Use your imagination when answering questions. We know it's a little awkward talking to a computer. So, pretend there's a Spectrum representative on the other side listening to your story.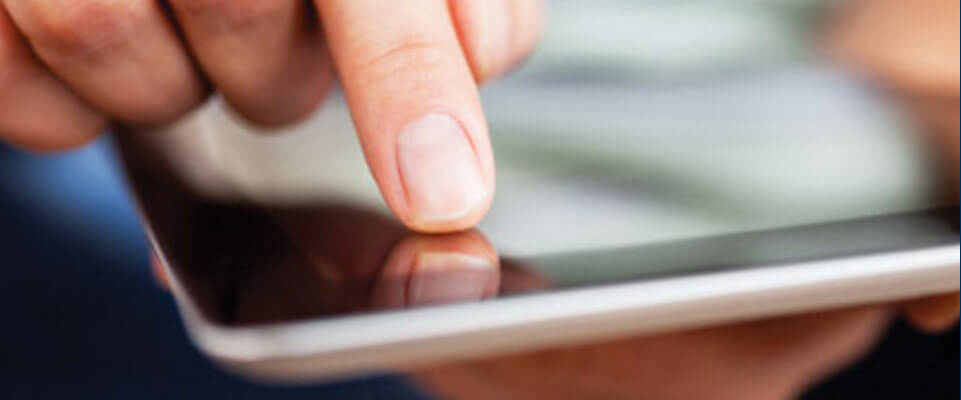 What we look for
We want to help match you with the right area of our business at Spectrum. So, show us who you are, your personality and the strengths that come with it. The video is meant to supplement your skills and background and help us get to know you a little bit better.