Security Specialist II - Security Operations Analyst
Greenwood Village, Colorado
Spectrum's growth and success in the ever-evolving technological landscape are built on the sophisticated innovations and service reliability our Network Operations groups provide. Applications Platform Operations (APO) encompasses an expansive range of proficiencies over five major areas of expertise: IT Security, Provisioning, Operations System Support, Data Implementation, and Email and Customer Portal. We focus on the technology and services that create a seamless and secure customer experience.
Full Time
Job Level: Entry to Senior
Travel: Occasional
Success Profile
What makes you successful in Applications Platform Operations?
Check out our top traits to see if you have the right mix.
Analytical
Problem Solving
Detail Oriented
Flexible
Leadership
Team Player
Job Function
Date posted 12/06/2019
Requisition Number: 254463BR
Location: United States - Colorado - Greenwood Village
Area of Interest: Engineering, Network Operations, Technical Operations
Position Type: Full Time
JOB SCOPE
Responsible for responding to abuse complaints against customers; perform security and customer support services under general supervision. Ensure consistent treatment of customers accused of violating Charter's Acceptable Usage Policy (AUP) regarding High Speed Data customer services. Interact with the customer base to assist in resolving security incidents and concerns.
DUTIES AND RESPONSIBILITIES
Enforces security policies and procedures by administering and monitoring security profiles, reviews security violation reports and investigates possible security exceptions, updates, and maintains and documents security controls
Responsible for the tracking and monitoring of security programs
Prepares status reports on security matters to develop security risk analysis scenarios and response procedures
Translates high level business requirements into functional specifications for the IT organization and manages changes to such specifications
Involves in the evaluation of products and/or procedures to enhance productivity and effectiveness
Provides direct support to the business and IT staff for security related issues
Educates the business about security policies and consults on security issues regarding user built/managed systems
Represents the security needs of the organization by providing expertise and assistance in all IT projects with regard to security issues
BASIC / MINIMUM QUALIFICATIONS
Bachelor's degree in Computer Science, Engineering or related field, and / or equivalent work experience
Minimum two (2) years of Network Security Operations experience
ADDITIONAL JOB QUALIFICATIONS
Ability to read, write and speak the English language to communicate with employees, customers, suppliers, in person, on the phone, and by written communications in a clear, straight-forward, and professional manner
Advanced knowledge of Microsoft operating systems and applications, security issues, techniques, tools and implications
Ability to multi-task and manage time effectively and work in a team environment, sharing workloads and responsibilities, at times taking a lead role
Produce metric reports on security initiatives
Customer service oriented
Understands a sense of urgency
At least one of the following: Network+, advanced degree, or equivalent certification
PREFERRED QUALIFICATIONS
Experience with investigation of security incidents, understanding of application vulnerabilities, experience consulting with users on AUP Violations, security incident response and security policy, and interaction with law enforcement agencies on security incidents or breaches.
Experience with development of security tools and analysis of logs and network data collection.
Familiarity with developing/maintaining security policies, procedures, and incident response activities.
Advanced knowledge of current and emerging security threats and vulnerabilities
Working knowledge of IT security protocols and standards, commercial and open source network security products and services and best practices
The Spectrum brands (including Spectrum Networks, Spectrum Enterprise and Spectrum Reach) are powered and innovated by Charter Communications. Charter Communications reaffirms its commitment to providing equal opportunities for employment and advancement to qualified employees and applicants. Individuals will be considered for positions for which they meet the minimum qualifications and are able to perform without regard to race, color, gender, age, religion, disability, national origin, veteran status, sexual orientation, gender identity, or any other basis protected by federal, state or local laws.
FCC Unit: 13541
Business Unit: Network Operations
Apply Now
Apply Later
Quote
Having worked for Spectrum for over 10 years, I have been provided with the opportunity to learn within my role, but I have also taken advantage of education assistance to support the completion of my degree. I started at the front line and worked my way to Engineering, so I can attest to the opportunity for career growth the company has presented. Leadership has developed an environment where self-starters can thrive.

Andrew, Systems Engineer III
Working for Spectrum has been an excellent experience, both challenging and rewarding. As an Engineer in a group responsible for our company's private Cloud infrastructure, I've had a unique opportunity to work with a variety of platforms and systems on a large scale not present in most companies. Our team is a group of diverse individuals who don't just believe in supporting each other and excelling in our roles, but who put these ideas into practice every day. Our department leaders make an equally large effort to ensure that we are equipped with the tools, training, skills, and knowledge needed to support today's virtualization platforms, along with tomorrow's upcoming technologies. I am proud to be part of this company and my team, and each day I look forward to coming to work knowing that I am contributing to the success of the company, and the satisfaction of our customers.

Eric, Systems Engineer III
Trending
THIS IS SPECTRUM

Learn about our 98,000 employees, products and services, and advertising solutions offered to 28 million customers in 41 states.

OPPORTUNITY AND INNOVATION

Find a career in advanced technology here.
Rewards
Health Benefits

Medical, prescription drug, dental, and vision plans available.

Paid Time Off

Paid vacation, sick and personal time, and holidays.

401(k) Retirement Savings

We provide a 100% match for every dollar you contribute, up to 6% of your eligible pay.

Education Assistance

We support continuing education for personal and professional growth.

Career Progression

Advancement is a very real and achievable goal.

Training and Certification

Sponsored courses help enhance your skills.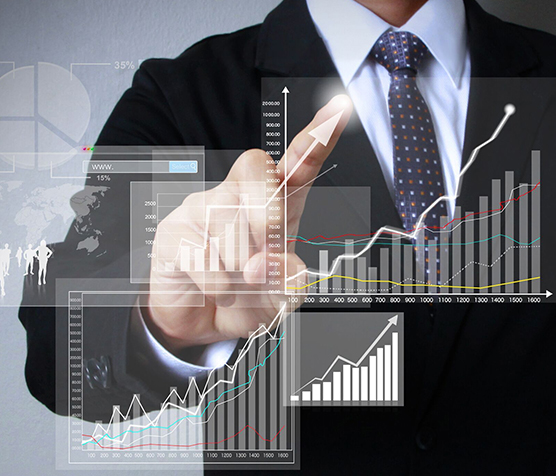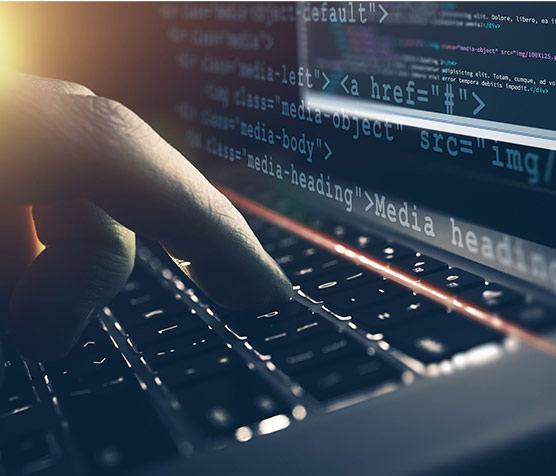 Connect with us
Stay in the loop about everything that's going on at Spectrum. Get information about local openings and hiring events delivered right to your inbox. You can even upload your resume so we can match you with new opportunities.