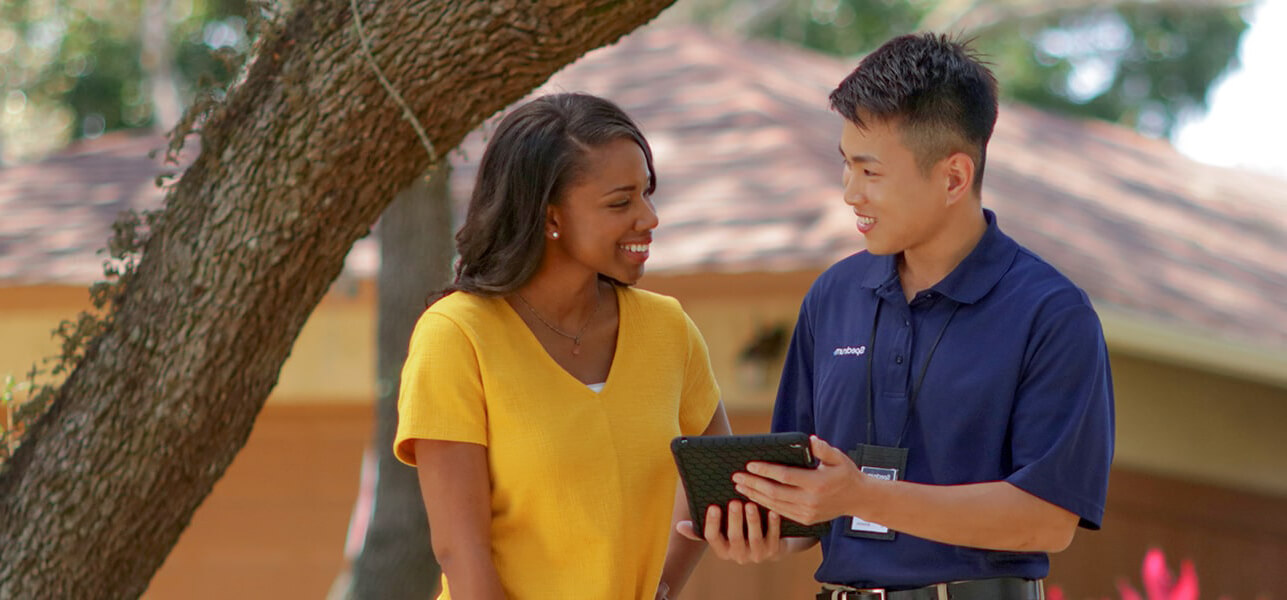 Outside Sales Representative | $5,000 Sign On Bonus + $2,500 training pay + unlimited commission
Ada, Michigan
Overview
Earn More, Faster in Outside Sales
$5k sign on bonus + $2.5k training pay + unlimited commissions
Are you searching for a front-line Sales position with a company that backs you every step of the way? Find it at Spectrum. Our culture of inclusion helps us develop a best-in-class Sales team that reflects who our customers are and what they want. We believe in providing advanced HD TV, high-speed internet, mobile and home telephone plans to all of our customers. A career at Spectrum also provides opportunities to give back to your community. We offer company-sponsored volunteer projects, allowing you to make a real difference in our neighborhoods and feel great doing it. Here you can build valuable skills while helping us expand our residential customer base. Find a career with purpose at Spectrum.
Success Profile
What makes a successful Spectrum Outside Sales Representative? Check out the top traits we're looking for and see if you have the right mix.
Positive
Professional Persistence
Coachable
Communicator
Motivated Achiever
Adaptable
Our Outside Sales Representatives are charismatic, motivated to succeed, and focused on the customer experience. Get the inside story on one of Spectrum's most interactive roles.
A Positive Outlook
When you're proud of the work you do and believe in yourself, it shows. Your friendly attitude, combined with expert knowledge of our solutions, will win over your customers time and again.
Preparation
Spectrum supplies the materials you need to succeed, from uniforms and technology to travel money, professional feedback and personal protective equipment.
Something New Every Day
You're ready to take on whatever comes your way. Your entrepreneurial spirit gets you out of the office and on the move. Schedules are flexible and can vary a lot, so you will discover what works best for you. With us, you can own your day, own your schedule, and own your career.
To help unlock your potential, we will connect you with resources to get you up to speed. Don't have Sales experience? Our team will work with you in the classroom and on the go to get you comfortable in your new role. If you have experience, we will help you fine-tune your skills so you can soar.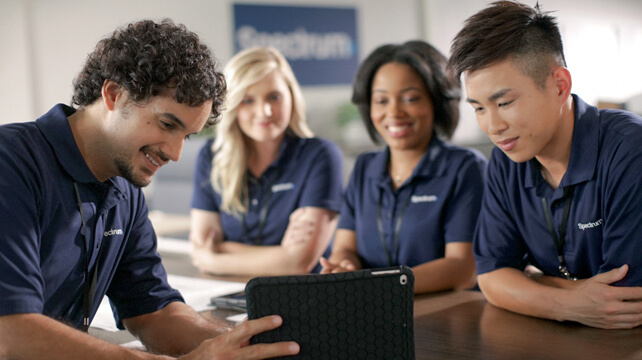 Earn More, Faster
Our total compensation package creates opportunities for significant earnings with unlimited commission!
Comprehensive Training
Work smarter, not harder. With Spectrum, you will enjoy paid training on our winning sales techniques, products, and services. Our year-long learning journey involves:
Technology to help you reach your goals
Virtual classroom training and face-to-face training sessions
Ongoing product updates to keep you connected to our evolving Spectrum products
If you learn a little every day, you will always be prepared and progressing with us.
Career Advancement
Looking for a great company with exciting growth opportunities? This is the place to be. Establish yourself as a successful Sales Representative, enjoy the many benefits we have to offer and plan for a long and rewarding career with Spectrum.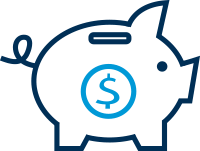 Savings & Retirement
Spectrum will contribute up to 6% or 9% (depending on role) of your eligible pay to your retirement savings
*No Retirement Accumulation Plan in Hawaii

Health Benefits
Variety of Medical/Prescription Drug, Dental and Vision options plus up to $1,500 in a Health Care Account
*No HSA in Hawaii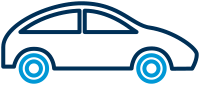 Unlimited Mileage Reimbursement
No limit compensation for miles driven while on the job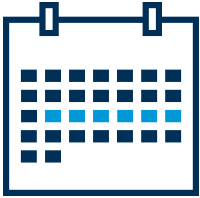 Paid Time Off
Paid vacation, sick time and holidays/personal days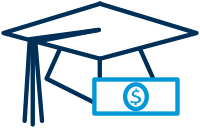 Tuition Reimbursement
Earn your degree with tuition reimbursement of up to $5,250 per calendar year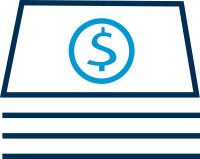 $5k sign on bonus + $2.5k training pay + unlimited commissions
Receive training bonus in addition to salary and commission for unlimited earning potential
Responsibilities
Date posted: 05/23/2022
Requisition Number: 312488BR
Business unit: Marketing
Location: Ada, Michigan
Area of Interest: Outside Sales, Sales
Position Type: Full Time
SDT250
$5,000 Sign On Bonus* + $2,500 training pay + unlimited commission
At A Glance
Full-time territory sales role ideal for sales pros and individuals looking to launch their Sales career who appreciate flexibility, with career advancement opportunities and unlimited commission
A role that is ideal for goal-oriented professionals who thrive on meeting new people, selling our essential services, and being on the move
Benefits include paid comprehensive training, excellent health benefits, paid time off, free Spectrum services, education assistance, and more
Get Up To Speed
Through virtual classroom training and face-to-face sessions, our hands-on training philosophy partners you with established pros to learn the sales skills needed to close the deals in no time. Throughout your career at Spectrum, you will always have the continuing support and encouragement of your fellow Outside Sales Representative peers, Sales Managers, and company leadership.
You Have Unlimited Potential
As a part of our Outside Sales team, the potential for earning is limitless. Right now, we're offering a $5,000 Sign-On Bonus* + $2,500 training pay + unlimited commission!
We'll Have Your Back
At Spectrum, training and team building are our priorities. We want you to succeed in territory sales, so we offer support such as:
Peer mentoring and regular group huddles

Ongoing cutting edge training

Solid leads to give you a strong start
Keep Moving Forward
As a motivated and dedicated member of the Spectrum Outside Sales team, you will have the opportunity to enhance your sales skills and advance in your career. Many of our Sales Managers started as Representatives themselves, and what they learned on the job allowed them to become our talented leaders of today. You will have the benefit of this leadership to keep you career moving forward.
Your Neighborhood, Your Open-Air Office
Learn about your community while selling advanced TV, high-speed Internet, mobile and voice technologies, matching your neighbors with the customized services that best fit their needs and lifestyles.
Here's What You Need to Get Started
The minimum requirements for Outside Sales Representatives have:
Willingness to work flexible hours, including evenings
Valid driver's license, car insurance, a satisfactory driving record, and use of a reliable personal vehicle
Motivation to sell door-to-door in residential areas
Ability to work outdoors in all adverse weather conditions
Engaging interpersonal skills
*Offer valid only for new hires. Payable over first 12 months. Must be actively employed at time of payout.
Get to Know Us
Charter Communications is known in the United States by our Spectrum brands, including: Spectrum Internet®, TV, Mobile and Voice, Spectrum Networks, Spectrum Enterprise and Spectrum Reach. When you join us, you're joining a strong community of more than 93,000 individuals working together to serve more than 32 million customers in 41 states and keep them connected to what matters most.
Watch this video to learn more.
Who You Are Matters Here
We're committed to growing a workforce that reflects our communities, and providing equal opportunities for employment and advancement. EOE, including disability/vets.
Learn about our inclusive culture.
Apply Now
Apply Later
No jobs have been viewed recently.