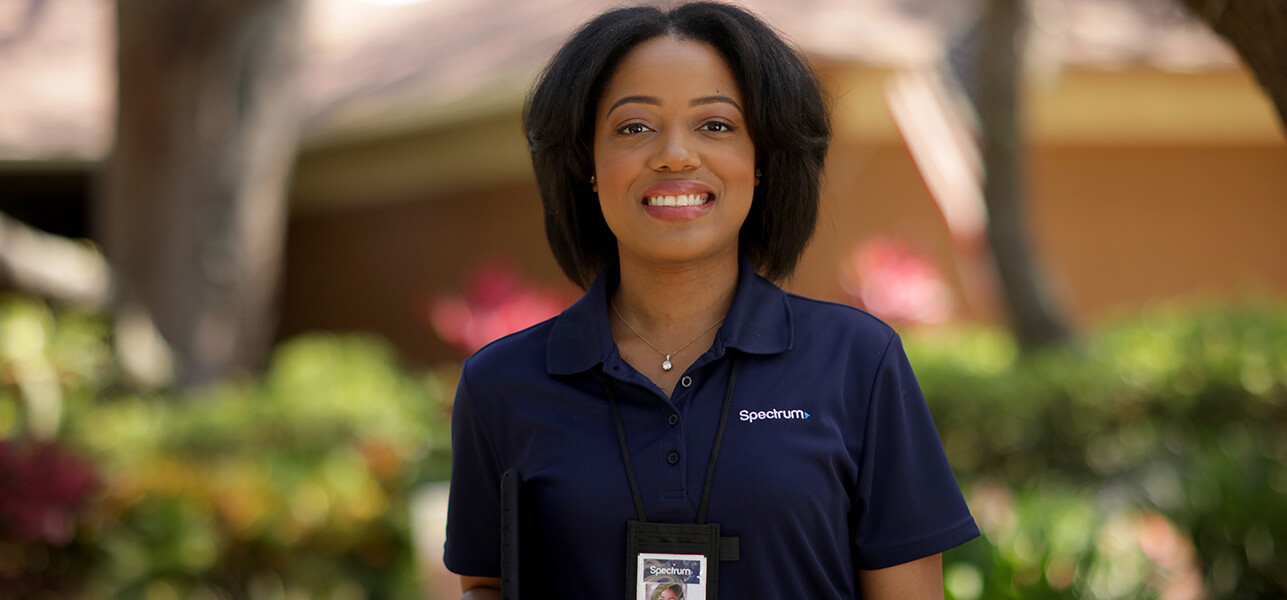 Multi-Tenant Sales Representative l $5,000 Sign On Bonus* + $3,000 training pay + unlimited commission
Altoona, Wisconsin
Overview
Spectrum is America's fastest growing TV, internet and voice company. We're committed to integrating the highest quality service with superior entertainment and products. Spectrum is at the intersection of technology and entertainment, facilitating essential communications that connect 32 million residential and business customers in 41 states. Our commitment to serving customers and exceeding their expectations is the bedrock of Spectrum's business strategy and it's the philosophy that guides our 93,000+ employees.
Success Profile
What makes a successful Spectrum Multi-Tenant Sales Representative? Check out the top traits we're looking for and see if you have the right mix.
Analytical
Good listener
Persuasive
Goal-oriented
Competitive
Trustworthy
Our Multi-Tenant Sales Representatives are charismatic, motivated to succeed, and focused on the customer experience. Get the inside story on one of Spectrum's most interactive roles.
A Positive Outlook
When you're proud of the work you do and believe in yourself, it shows. Your friendly attitude, combined with expert knowledge of the solutions you can provide, will win over your customers time and time again.
Preparation
Spectrum supplies the materials you need to succeed, from uniforms and technology to travel money, professional feedback and personal protective equipment. With foresight and a little planning for conditions on the road, you'll build partnerships with your leasing staff, customers and the community.
Something New Every Day
You're ready to take on whatever comes your way. Your entrepreneurial spirit gets you out of the office and on the move. Schedules are flexible and can vary a lot; discover what works for you each day. Own your day, own your schedule, own your career.
To help unlock your potential, we will connect you with resources to get you up to speed. Don't have Sales experience? Our team will work with you in the classroom and on the go to get you comfortable in your new role. If you have experience, we will help you fine-tune your skills so you can soar.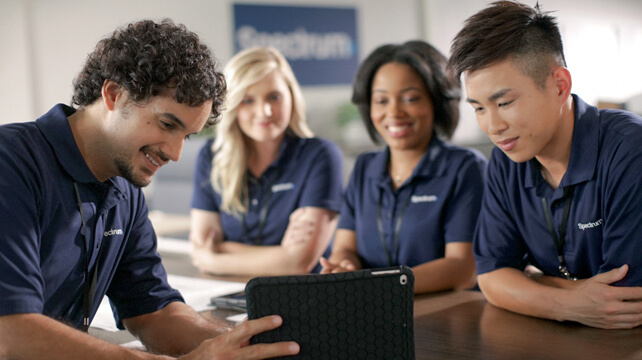 Earn More, Faster
Our total compensation package creates opportunities for significant earnings with $3,000 in bonus income during your first three months, unlimited commission, competitive salary, and paid mileage.
Comprehensive Training
Work smarter, not harder. With Spectrum, you will enjoy paid training on our winning sales techniques, products, and services. Our year-long learning journey involves:
Technology to help you reach your goals
Virtual classroom training and face-to-face training sessions
Ongoing product updates to keep you connected to our evolving Spectrum products
If you learn a little every day, you will always be prepared and progressing with us.
Career Advancement
Looking for a great company with exciting growth opportunities? This is the place to be. Establish yourself as a successful Sales Representative, enjoy the many benefits we have to offer and plan for a long and rewarding career with Spectrum.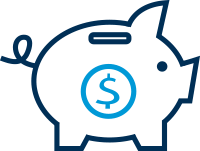 Savings & Retirement
Spectrum will contribute up to 6% or 9% (depending on role) of your eligible pay to your retirement savings
*No Retirement Accumulation Plan in Hawaii

Health Benefits
Variety of medical, prescription drug, dental and vision options, plus a contribution of up to $1,500 by the company into a Health Savings Account.
*No HSA in Hawaii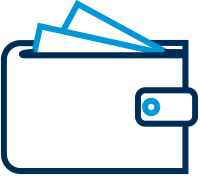 Company Perks
You have the chance to use company services at little to no cost where available.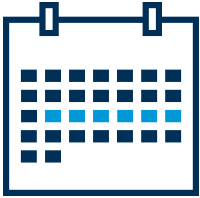 Paid Time Off
Paid vacation, sick time and holidays/personal days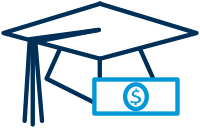 Tuition Reimbursement
Earn your degree with tuition reimbursement of up to $5,250 per calendar year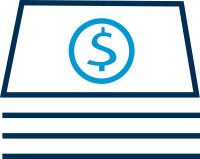 Compensation
Opportunity provides a generous compensation package including a base salary and commissions.
Responsibilities
Date posted: 05/19/2022
Requisition Number: 312452BR-1
Business unit: Marketing
Location: Altoona, Wisconsin
Area of Interest: Multi-Tenant Sales, Sales
Position Type: Full Time
SMD300
$5,000 Sign On Bonus* + $3,000 training pay + unlimited commission
At A Glance
Full-time outside territory sales role focused on selling Spectrum's core products and building relationships with leasing managers within apartment complexes and gated communities.
This role is ideal for goal-oriented, self-motivated professionals who thrive on meeting new people and building lasting business relationships with property managers to build referral sales. Also, by selling our essential services to residential multi-tenant residents through door-to-door activity.
Benefits include paid comprehensive training, guaranteed base salary plus commission, excellent health benefits, paid time off, free Spectrum services, 401(k) plan with company match, and more.
A Perfect Fit for You
Are you a self-starter with a passion for success, great people skills, and a willingness to learn? This is an exciting opportunity to enter the technology and entertainment industries as an outside Multi-Tenant Sales Representative at Spectrum. With our exceptional career mobility, superior products, reputation for service, and more than 12 million potential new customers within our network's reach, now is a great time to join our team!
Getting up to speed
Our hands-on training philosophy partners you with established pros to learn the sales skills needed to close the deals in no time. Throughout your Multi-Tenant Sales career at Spectrum, you will always have the continuing support and encouragement of your fellow peers, sales Supervisors, Managers, and company leadership.
You have Unlimited Potential
We value our Multi-Tenant Sales Representatives and recognize outstanding individual contributions. As part of our Multi-TenantSales team, you will be rewarded for your performance AND receive a competitive salary, a strong commission plan, as well as a training bonus. The more you sell, the closer you become to realizing an unlimited earning potential!
Keep Moving Forward
A Multi-Tenant Representative role ideal for the individual who enjoys being outside, on the go, and out of the office. Self-motivated, independent, and goal-oriented individuals find the freedom, entrepreneurial nature, and unlimited earning potential of this role very fulfilling.
Here's what you need to get started:
Experience in a customer service or sales role; territory sales experience a plus

Willingness to work flexible hours, including-evenings and weekends

Valid driver's license, car insurance, a satisfactory driving record, and use of a reliable personal vehicle

Engaging communication and interpersonal skills to build relationships with property managers and prospective customers

Motivation to sell door to door in assigned properties.

Ability to work outdoors in adverse weather conditions
*Offer valid only for new hires. Payable over first 12 months. Must be actively employed at the time of payout.
Get to Know Us
Charter Communications is known in the United States by our Spectrum brands, including: Spectrum Internet®, TV, Mobile and Voice, Spectrum Networks, Spectrum Enterprise and Spectrum Reach. When you join us, you're joining a strong community of more than 93,000 individuals working together to serve more than 32 million customers in 41 states and keep them connected to what matters most.
Watch this video to learn more.
Who You Are Matters Here
We're committed to growing a workforce that reflects our communities, and providing equal opportunities for employment and advancement. EOE, including disability/vets.
Learn about our inclusive culture.
Apply Now
Apply Later
No jobs have been viewed recently.