Account Executive
Austin, Texas
Join our Nationally Recognized Apprenticeship Certification Program*
The Field Technician role is at the very core of Spectrum's mission. As they travel throughout our communities, our Field Techs make it possible for us to connect our 29 million-plus customers to entertainment, information, and each other. If you're looking for a hands-on career opportunity that allows you to work face-to-face with the people directly impacted by your work, consider joining our team.
Full Time
Level: Entry
Work in all elements
Tech savvy, training provided
Success Profile
What makes a successful Field Technician at Spectrum?
Check out the top traits we're looking for and see if you have the right mix.
Addtional Traits
Communicator
Deadline-oriented
Efficient
Problem-solver
Productive
Technologically savvy
Adaptable
Confident
Creative
Detail-oriented
Enthusiastic
Quick-thinking
Hear from Our Team
It's a really awesome job! I'm outside most of the day. I'm active. I'm fixing things and making people genuinely happy.

Cotey Green, Field Operations, Portland, ME
Rewards
Spectrum wants to help you get more out of life and take care of things outside the office to make life a little easier. We provide:
Healthcare

Health Insurance (Medical/Prescription Drug, Dental and Vision)

Paid Time Off

Paid Holidays, Personal days, Vacation and Sick Time

Life and Disability Insurance

Basic Life and Accidental Death and Dismemberment (AD&D) Insurance of two times your pay.

Access Discounted Company Services

You have the chance to use company services at little to no cost where available.

*Apprenticeship Program

National Registered Apprentice Certification for new Field Technicians. Veterans with GI Bill benefits can collect in addition to hourly pay.

Company Provided Vehicle

We offer company van with gas card along with option to take van home.
Responsibilities
Date posted 02/11/2020
Requisition Number: 258203BR
Location: United States - Texas - Austin
Area of Interest: Direct Sales, Sales, Small Business
Position Type: Full Time
Do you enjoy being on the go and out of the office? Are you self-motivated, independent and goal oriented? This is an exciting opportunity to enter the technology and entertainment world as a Spectrum Business Account Executive. We offer exceptional career mobility and our superior products, reputation for service, and the more than 12 million potential new customers within our network's reach, which makes now a great time to join us.
At Spectrum, we value our employees and recognize outstanding individual contributions. As part of our Spectrum Business sales team, you'll be rewarded for your performance in addition to a steady salary. You'll have the opportunity to "own your day" every day, like a self-employed business owner, but without all the risks associated with self-employment.
Going door to door within a specified territory visiting local businesses while working on a list of prospective Small and Medium Businesses that we supply will give you the satisfaction of providing world class services to businesses needing quality products. If you have the entrepreneurial spirit coupled with a willingness to work hard you could be a Spectrum Business Account Executive.
QUALIFIED CANDIDATES WILL HAVE:
Experience in a prospecting, cold-calling sales role
A valid driver's license, car insurance, a satisfactory driving record, and the use of a reliable personal vehicle
Success in a previous Sales position
A passion to succeed
Great People Skills
Experience working with the public
SPECTRUM WILL PROVIDE:
Reimbursements for gas and other travel related expenses.
New leads every month
A tablet and a cell phone
We take pride in offering professional training to learn what it takes to be a successful Account Executive at a Fortune 500 Company.
BENEFITS:
Guaranteed annual Base Salary
Unlimited commissions and UNLIMITED earning potential
Medical, Dental, Vision and Life Insurance
401k Match
Free and discounted Spectrum Cable services
An opportunity to grow your career at one of America's top corporations
The Spectrum brands (including Spectrum Networks, Spectrum Enterprise and Spectrum Reach) are powered and innovated by Charter Communications. Charter Communications reaffirms its commitment to providing equal opportunities for employment and advancement to qualified employees and applicants. Individuals will be considered for positions for which they meet the minimum qualifications and are able to perform without regard to race, color, gender, age, religion, disability, national origin, veteran status, sexual orientation, gender identity, or any other basis protected by federal, state or local laws.
FCC Unit: 13551
Business Unit: Marketing
SAE270
Apply Now
Apply Later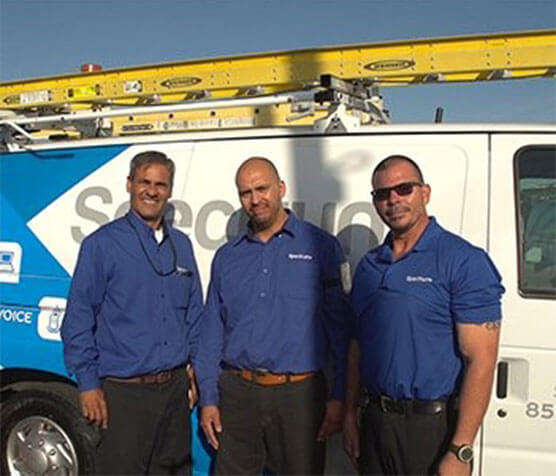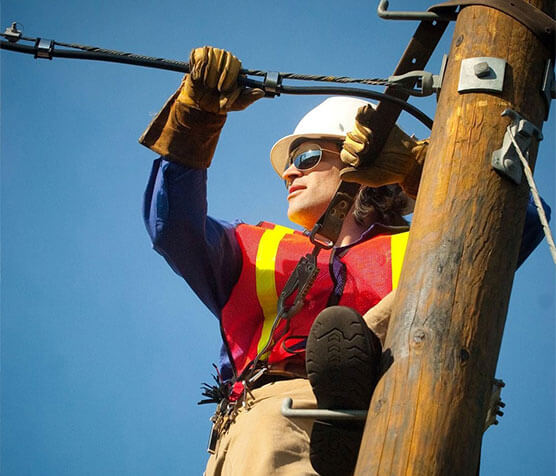 Connect with us
Stay in the loop about everything that's going on at Spectrum. Get information about local openings and hiring events delivered right to your inbox. You can even upload your resume so we can match you with new opportunities.