Inside Sales
Simpsonville, South Carolina
Overview
Dial in on what our customers really need and connect yourself to an impressive future. That's the idea behind our Inside Sales Representative roles. From our call centers, you'll become an expert on all of our products and services through our comprehensive training program. Then, you'll show residential customers just how Spectrum can fit into their lives. And when you grow our network, you can grow your career, too.
Success Profile
What makes a successful Spectrum Inside Sales Representative? Check out the top traits we're looking for and see if you have the right mix.
Competitive
Organized
Achiever
Results Driven
Tech Savvy
Communicator
Our Inside Sales Representatives are goal-oriented, motivated to succeed, and focused on the customer experience. Get the inside story on what it's like to be a part of the Spectrum Inside Sales team.
The Day To Day
As an Inside Sales Representative, you'll establish and grow relationships with our residential customers and present them with the benefits of Spectrum's TV, Internet, Voice and Mobile products. We want our customers to get the best value for their investment in us, and as an Inside Sales Representative on our team, you can help them do just that.
Upbeat Environment
From the comfort of our modern call centers, you'll work in a dynamic, diverse and inclusive team environment while fielding customer inquiries. You'll be trained to effectively promote Spectrum's wide variety of products and services in a competitive, pay-for-performance culture with uncapped commissions.
A Deliberate Path To Success
With plenty of dedicated peer and mentor support, our fully paid training programs shape new Inside Sales Representatives into quick-thinking call center sales professionals. As a part of our Inside Sales team, the potential for earnings is limitless, and with commission bonuses awarded for qualifying sales, you can boost your earnings to six figures here.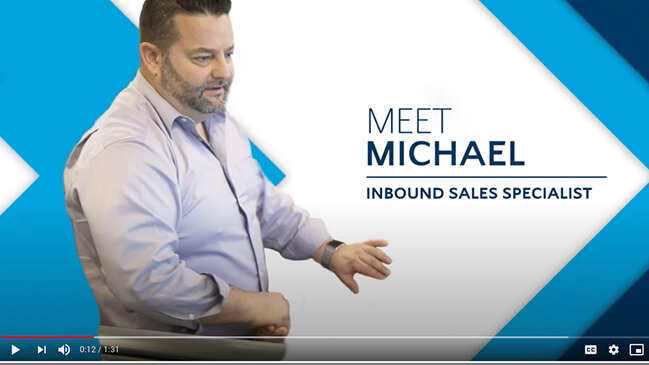 Don't have Sales experience? Our team will work with you in the classroom and on the go to get you comfortable in your new role. If you have experience, we will help you fine-tune your skills so you that you can succeed.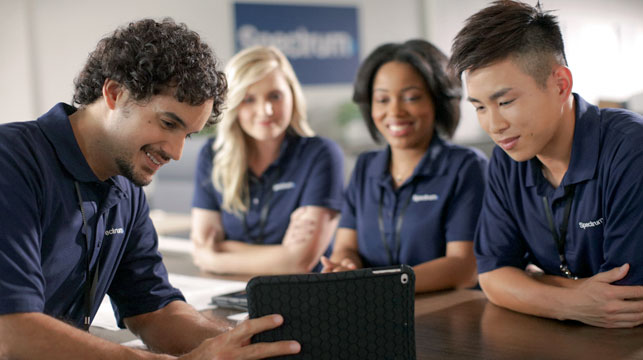 Earn More, Faster
Our total compensation package creates opportunities for significant earnings. Enjoy bonus income while you are in training and learn how to maximize your commission potential.
Comprehensive Training
Designed to provide the support and skills you will need for success, our immersive training program combines classroom, virtual and observational learning with hands on experience. We help you achieve comfort and mastery in your new role by teaching the sales, soft skills, resources and tools needed to succeed.
Build Your Career
If you're looking for a company that promotes from within, Spectrum is the company for you. Establish yourself as a successful Inside Sales Representative within a great company that offers the best in entertainment and communications connectivity. With over 95, 000 employees throughout the country, and career mobility in fields ranging from sales and marketing to product management and technology, your opportunities are limitless!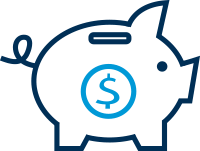 Savings & Retirement
Spectrum will contribute up to 9% of your eligible pay to your retirement savings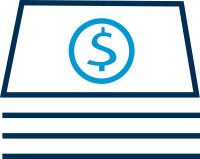 $2,750 Guaranteed
Receive an additional $2,750 in additional ramp pay over your first four months.
Variety of medical, prescription drug, dental and vision options, plus a contribution of up to $1,500 by the company into a Health Savings Account.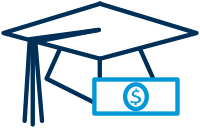 Tuition Reimbursement
Earn your degree with tuition reimbursement of up to $5,250 per calendar year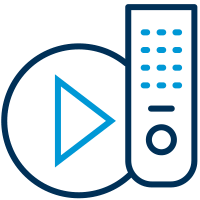 Discounted Services
You have the chance to use company services at little to no cost where available.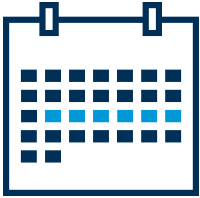 Paid Trainings and Paid Time Off
Paid Holidays, Personal days, Paid Time Off, Vacation and Sick Time
Responsibilities
Date posted 01/11/2021
Requisition Number: 273133BR
Location: United States - South Carolina - Simpsonville
Area of Interest: Call Center, Inside Sales, Sales
Position Type: Full Time
At A Glance:
"Our agents earn hourly base pay along with lucrative commission and incentives for a target hourly earnings of $27.24/hour or $56,655 annually. Our top performers have potential to earn even more."
Full-time, entry and midlevel sales role focusing on incoming sales calls in the communications and entertainment technology space. Advancement potential and additional commission bonuses.

Inside Sales Representative: An organized, digitally savvy communicator with a competitive spirit eager to learn a variety of programs and platforms and grow. A results-driven achiever comfortable in a busy office environment.

Benefits include paid training and time off, comprehensive health packages, retirement savings, free Spectrum services and more.
Are you ready for your next big opportunity?
Our Inside Sales Representatives are consultative professionals who leverage a deep understanding of Spectrum's exceptional suite of products to win over new customers and ensure existing customers remain satisfied with their service. No matter your background, we'll help you develop the skills you need to grow with us, to increase brand and technological awareness, and to create the relationships that lead to a positive customer experience.
What does Inside Sales do?
Would you describe yourself as a "people person"? As a Spectrum Representative, use your way with words to provide outstanding support, creating positive customer experiences that generate sales and create long-lasting relationships. You'll learn how to easily field customer inquiries from a comfortable office call center, answering questions and promoting Spectrum's wide variety of products and services. Transition seamlessly between engaging conversations and operating billing and requisition programs. The Representative's purpose is clear: We want our customers to get the best value for their investment in us, and you can help them do just that.
It's all about learning and growing
This may be a new road for you, but the journey is all mapped out. With plenty of dedicated peer and mentor support, our fully paid training programs shape new Representatives into quick-thinking professionals. We can bring you up to speed on Spectrum's full line of products – and our competitors' products – in about a month, including telephone, data, wireless, and video services. As products are updated, so are you, so you can pass that knowledge on to your customers. Soon you'll be expertly navigating the billing system, entering new contracts, using programs that streamline the customer signup process, and collecting commission bonuses for every customer agreement.
With a deliberate path to success
We know that the best people to lead are those who have been down the same road before. Most of our supervisors started as Representatives themselves, so they know exactly what kind of support you'll need to grow into a successful associate and more. Our training program pairs you with a peer mentor who can show you how to use Spectrum's verified sales techniques on all kinds of calls and how to reach an agreement with all kinds of customers. Get in on the ground floor at a Fortune 100 company and see how far you can go.
The benefits are clear
On top of opportunities to earn and elevate your career, Spectrum offers benefits like child care reimbursement, education assistance, and other programs that help you and your family at all stages of life. We offer flexibility so you can achieve that important work/life balance. Most of our centers are bright open offices that feature space for relaxing and having fun when not on call. We want you to feel at home with us and comfortable surrounded by your Spectrum support system.
What's required to get started?
The minimum requirements for the Inside Sales Representative are:
Ability to read, write, and speak the English language fluently in order to communicate with customers and colleagues in a clear, straightforward and professional manner
Ability to apply appropriate sales techniques and demonstrate sustained achievement of stated sales goals
Strong working knowledge of cable communications products and services to include video (TV), data (internet) and voice (telephone)
Strong computer and consumer electronics skills
Ability to use personal computer and appropriate software applications to include billing system and other role-related tools
Excellent verbal and written communication skills
Excellent organizational skills
Ability to prioritize and organize effectively
Ability to show judgment and initiative and to accomplish job duties
Ability to perform job at workstation for prolonged periods of time
Education
High school diploma or equivalent
Related Work Experience
Call center sales experience, 2 years preferred
Strong sales experience, 2 years preferred
For more information on Spectrum's benefits, please click
here
.
The health and safety of our employees and candidates is very important to us. Spectrum has adopted virtual mobile recruiting tools that allow us to continue meeting new candidates. We look forward to "virtually" meeting you.


The Spectrum brands (including Spectrum Networks, Spectrum Enterprise and Spectrum Reach) are powered and innovated by Charter Communications. Charter Communications reaffirms its commitment to providing equal opportunities for employment and advancement to qualified employees and applicants. Individuals will be considered for positions for which they meet the minimum qualifications and are able to perform without regard to race, color, gender, age, religion, disability, national origin, veteran status, sexual orientation, gender identity, or any other basis protected by federal, state or local laws.
FCC Unit: 13532
Business Unit: Marketing
SIB120
Apply Now
Apply Later
About Our Location
Simpsonville, South Carolina
No jobs have been viewed recently.