FLORENCE, KENTUCKY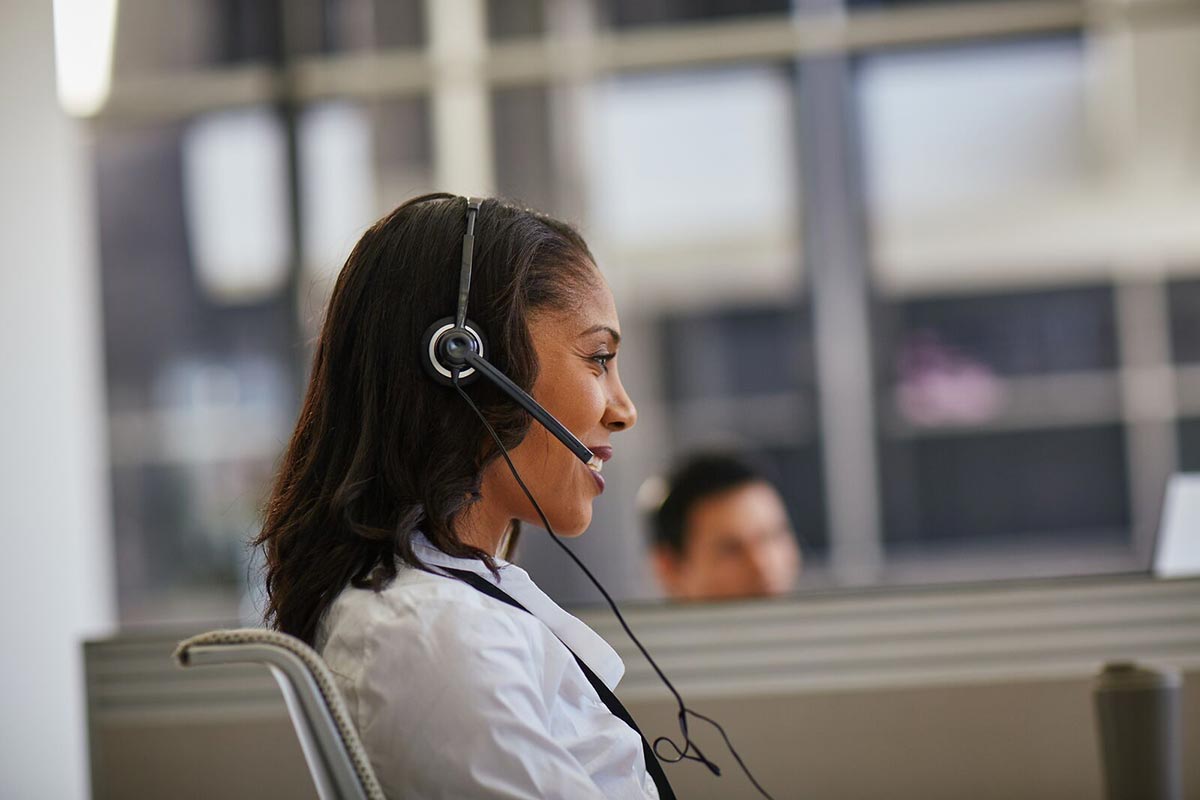 Are ready for your big opportunity? Our Sales and Marketing group is full of enthusiastic professionals who apply a deep understanding of Spectrum's range of products and services to win over new customers and ensure existing customers remain satisfied with their choice.
Why should you apply? You're a sales professional who can apply product knowledge and good sense to sell quality services to a growing list of satisfied customers. You'll make clear and concise product recommendations to get them the best value for their investment in us. Your flexibility helps you handle multiple prospects, paying attention to the details and responding quickly to changing situations.

At our offices in Florence, KY, it all starts with a committed support system. From great peer networks to a fun office environment, we demonstrate every day how much we care about the success of our employees.
Have a Bite. Market C is an innovative, high-tech self-service convenience store providing a fresh new approach to food and beverage services. Free Folgers Coffee and teas are available all day for people who like a quick pick-me-up. We also invite a variety of food truck vendors to visit us throughout the spring, summer, and fall months.


Take a Break. Need some time to unwind? Take a few moments in our Chill Room to recharge and get back in the zone. We have comfortable seating, soft lighting, and board games like Jenga and Checkers.


Develop Healthy Habits. Studies show that just a few minutes of exercise can really boost your mood. Take full advantage of our Monthly 5K Walking Club. Be sure to check out current challenges, healthy recipes, and testimonials on our bulletin boards to be sure you stay on track.


We're Winning Big! The dedicated people of Florence are getting major recognition with our monthly, quarterly, and annual Charter Reward Network Programs. Appreciation rewards go to representatives for their great work and for the meaningful positive interactions they create that shape the customer experience. It's another way we say 'Thank You' for all the excellent work they do. Representatives can also receive individual and team "Work and Win" attendance prizes for having exemplary work ethics.


Caring for Our Community. The people of our Florence office love supporting the community. They sponsor a variety of local humanitarian efforts, like fundraisers and food drives. Way to go, team!
We're proud of our people and of all the wonderful things they do to make Spectrum a great place to work.
Location: Florence Outbound Telemarketing Sales Center
Florence Outbound Telemarketing Sales Center

7906 Dixie Highway, Florence, KY 41011