Who We Are
Our Network Operations team is responsible for the delivery of essential products and services to our customers.
We plan, deploy and operate the network infrastructure, including the national backbone, regional core and access networks, voice and video networks, application platforms, wireless, national and regional data centers, headends, and hubs – all critical components for delivering an enhanced customer experience.
We are a talented team of experts deploying technology solutions to prevent, detect and resolve network disturbances before customer impact. Our roles span across multiple functions, from engineers to project managers to finance to human resources, all of whom are passionate and dedicated to delivering a positive customer experience.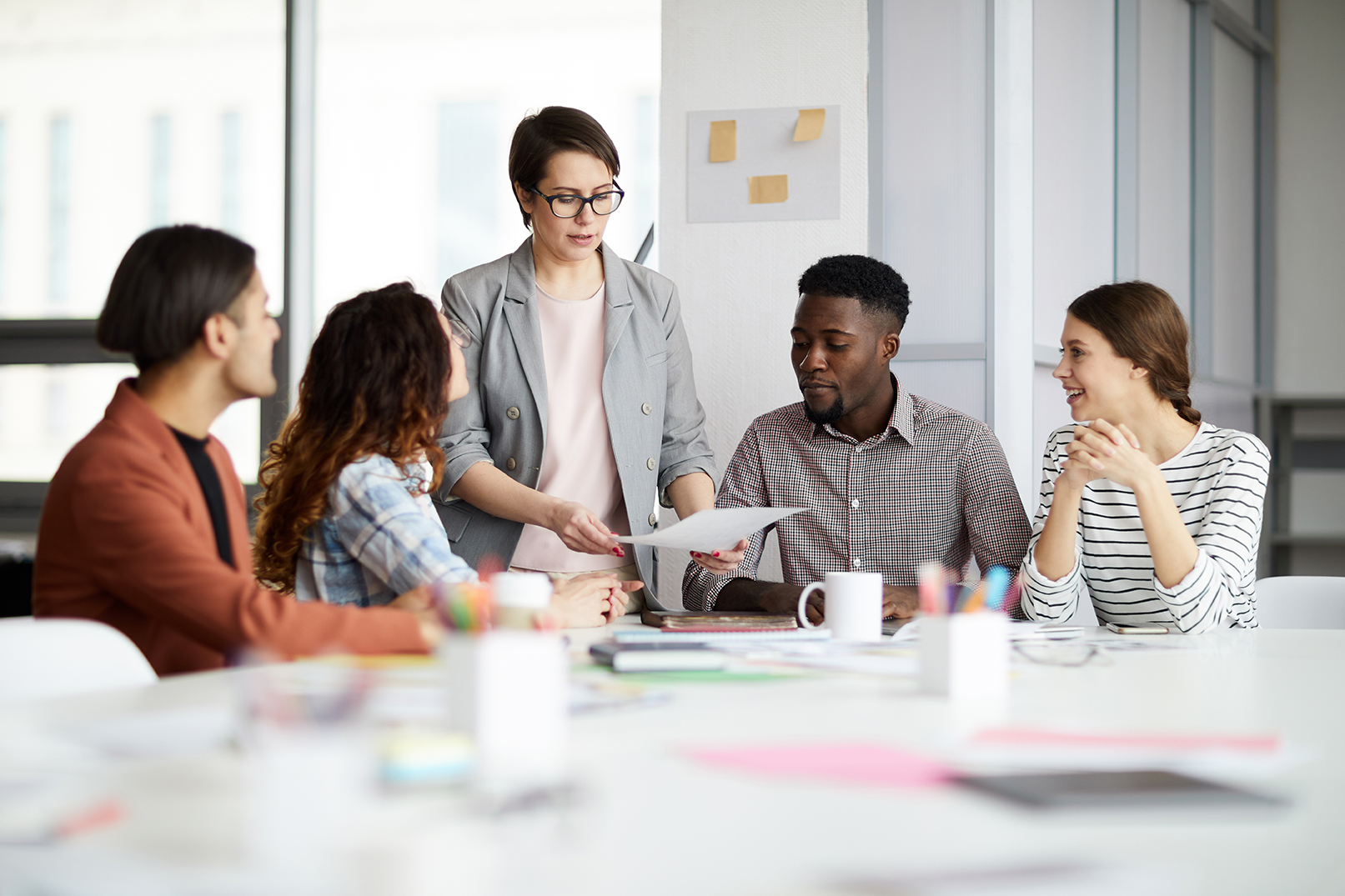 What is the Network Operations Internship Program?
The Network Operations Summer Internship Program is an exciting 10 weeks opportunity to give students a chance to experience the different aspect that the business has to offer. With Personal Growth at the forefront, students will have the opportunity to participate in hands-on projects, leadership discussions, technical and soft-skill training.
How it works?
Positions will be full-time and will span a minimum of 10 weeks (June 2022-August 2022) for graduate or undergraduate students pursuing majors related to the business/position they will be in.
Our Teams:
Inside Plant (ISP)

Uses cutting-edge technology to manage the data centers and critical infrastructure that enables smooth, continuous data flow across the network.

Application Platform Operations (APO)

Leads the deployment and operation of application platforms supporting the provisioning and on-going delivery of all services.

Core & Backbone Operations (CBO)

Operates the regional and national networks that support our services, platforms and applications.

Video Operations (VO)

Leads and supports our dynamic video infrastructure and ecosystem, delivering dependable, cutting-edge streaming and classic video experiences to our customers.

Network Operations Center (NOC)

Protects, improves and supports the customer experience by identifying and escalating network issues to drive quick, high-quality resolutions.