Spectrum Networks 2019 Internship Program
About Spectrum Networks
Spectrum Networks is a portfolio of over 30 local news and regional sports networks owned and operated by Charter Communications, Inc. Spectrum Networks seeks to provide the most essential local news and information, cultivating relevant and thoughtful conversations that foster informed and engaged communities.
About the Spectrum Networks Internship Experience
From interview through program completion, we offer a competitive and exciting learning experience which will position you to get a foot in the door for future news/sports journalism and production opportunities. Our for-credit Internship will provide you with experiential learning in a professional setting that integrates what you have learned in the classroom. The experience of being a Spectrum Networks Intern will provide you with valuable experiences in news and sports, and will also allow you to develop your professional skills. You will expand your network, build upon your current resume, and will do so all while having fun! Upon the successful completion of the program you will earn a stipend as a thank you for participating in our program.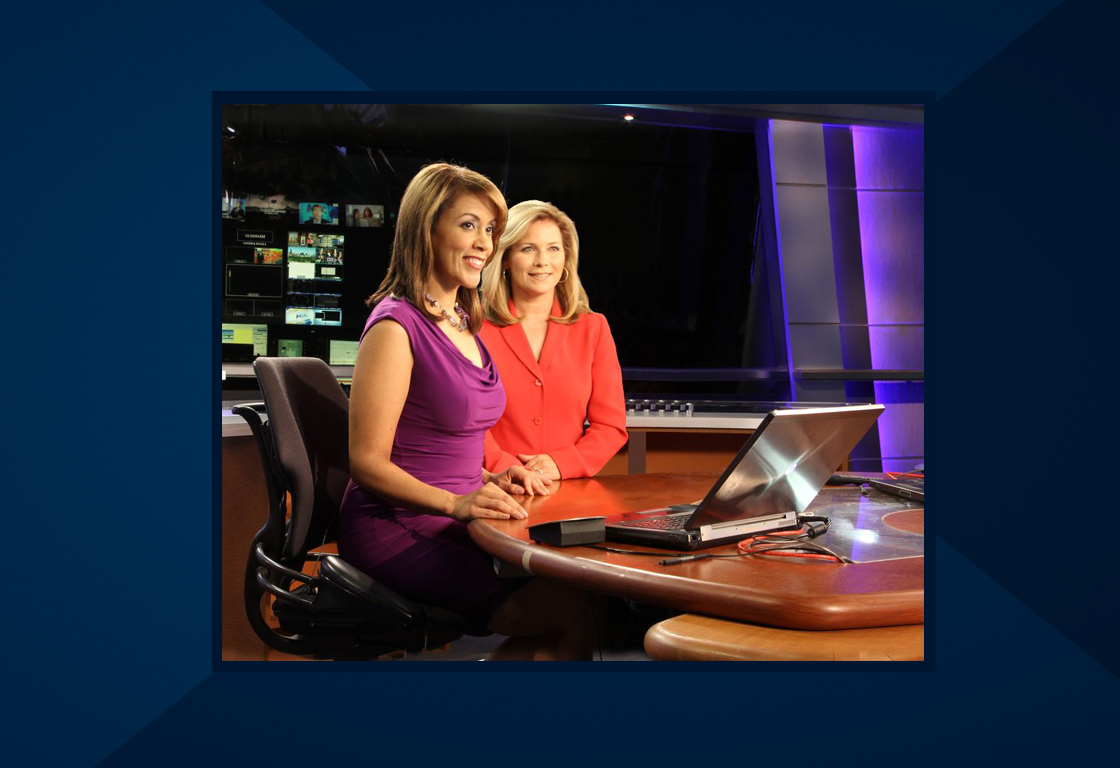 Desired Characteristics of our Interns
Talented, creative, technical, highly self-motivated, enthusiastic individuals who function well in a fast-paced, exciting environment; confident, proactive and organized with excellent communication skills (written, verbal and interpersonal); comfortable interacting with employees at all levels of the organization; committed to joining the best and most dedicated teams in gathering, producing and delivering stories that make a difference within a 24-hour breaking news environment; ability to multi-task and meet tight deadlines; and, you care about your local community!
Apply Now!
VIEW SPECTRUM NETWORKS INTERNSHIP OPPORTUNITIES
Now accepting resumes for our 2019 Fall Internship Program. Program begins on September 9, 2019 and ends November 15, 2019. There are two initial application components.
Overview of Spectrum Networks Internship Application Process
You must submit a one-page cover letter and a one-page resume highlighting some of the items below:
What Drives You? Examples of what you can write about in your one-page cover letter:
How will this internship prepare you for your future career goals?
What were your reasons for selecting your college or university?
What trends have occurred in the media industry over the past few years?
Tell us about your extracurricular involvement. How has that prepared you for this internship?
What initially excites you about this internship program?
What will it take to obtain your career goals, and what steps have you taken towards attaining them?
What are the three most important values a leader can demonstrate and why?
Share a time when you have demonstrated leadership ability and skill.
What work have you done? One-page resume highlighting the following:
Coursework
Previous Internships
Academic Achievements
Extracurricular activities
Qualifications/Requirements
Must possess the desired characteristics of our Interns noted above! Only the best and brightest need apply.
Be in pursuit of an Associate, Bachelor or Graduate degree at an Accredited Institution and be able to provide documentation to confirm degree program –

Must

be able to receive academic credit
Current class standing of sophomore or above (30 credits)
Students must be 18 years of age or older
Must have authorization to work in the U.S.
Must be willing to participate for a term of 10 weeks (16-20 hours weekly) during the fall
Must agree not to miss more than three (3) days of the internship program
Ability to work a flexible schedule that may include weekends and holidays to cover breaking news events and gain experience working for a 24 hour news channel
One (1) letter of recommendation
Learn more about an exciting career with Spectrum Networks!