Ensuring On Demand Collections are relevant and reflective of customers is a top priority. That's why we mark commemorative observances – such as Black History Month, Asian American and Pacific Islander Heritage Month and this month's LGBTQ Pride observances – with carefully selected content.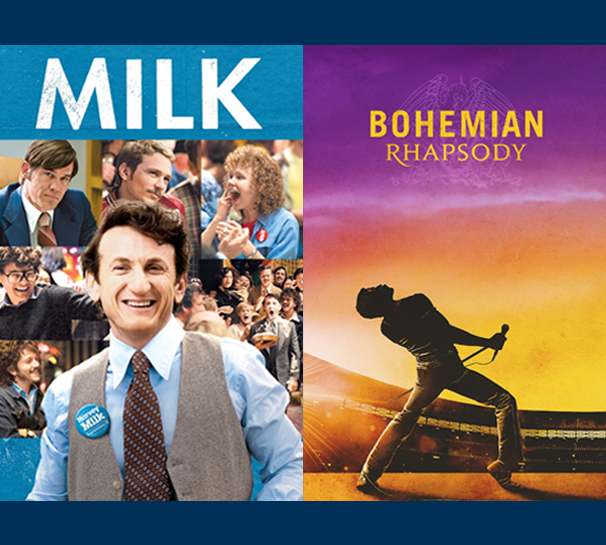 For this year's Pride Month, we connected with Laura Campbell, Director, Video Content, to learn more about how Spectrum identifies culturally relevant and topical content that will resonate with our customers throughout the year. In addition to other responsibilities, Laura's team works with our programming partners to curate the Spectrum On Demand special collections of TV and movie titles that we share with our customers during cultural heritage and identity dates.
The first stage begins with the small Video Content Curation team as they share their recommendations with each other. "We watch a lot of TV," Laura half-joked. "We are constantly talking about content and how we can deliver the most engaging experiences for Spectrum customers."
The Content Curation team works in partnership with our media providers like WarnerMedia and NBCUniversal to get a read on new films and TV series coming down the pike. "We aim for a balance of diverse formats and themes," Laura explained. "For example, for Black History Month, we included films that touched on the civil rights era, like 'Selma,' but also titles that were expressions of joy and humor, like 'Barbershop.'"
Laura's team uses analytics from both internal and external sources to review customer engagement and are constantly seeking creative ways to add to the collection. For Pride Month, the curation team identified high-value and diverse content based on quality, ratings, social media trending, programming priorities and past performance.
They also count on some qualitative assistance from their colleagues via the Spectrum Business Resource Groups (BRGs). Spectrum's five BRGs – LGBTQ, disability, multicultural, veterans and women – are designed to advance our company's culture of inclusion, offer professional development opportunities and provide insights to drive our business. "We have begun collaborating with subcommittees within Spectrum BRGs to provide guidance to our team on video selections that are reflective of the needs and interests of those communities," said Laura.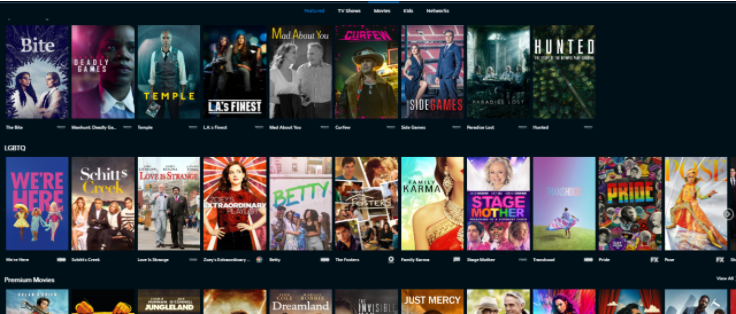 Jordan Tucker, a Vertical Marketing Manager for Spectrum Enterprise who serves as the LGBTQ BRG's communications lead, says they keep a few factors in mind when giving their feedback. "Representation and visibility are top of mind," Jordan said. "We want our LGBTQ customers to see themselves in the movies and shows we offer, and we want our broader customer base to see the characters as individuals and not as a monolith. We also want the content to be both entertaining and educational."
Jordan adds: "Having the opportunity to be part of the process is a big deal. It allows us to lend a voice in support of LGBTQ acceptance and equality, and I appreciate that the company wants to be inclusive in our offering."
The final list for this year's Pride Month special collection appeals to a wide range of viewer interests – from titles that deal directly with issues of LGBTQ civil rights and activism, such as "Milk," to those that tell stories reflective of the lives and experiences of LGBTQ communities, such as "Moonlight," "Bohemian Rhapsody," "and "Boys Don't Cry," to name just a few.