'I Love My Job': From Tuition Reimbursement to Supporting Career Pivots, How Spectrum Helped Me Grow
Welcome to I Love My Job, hosted by Fairygodboss President and Co-founder Romy Newman. In this edition, we sat down with Anabel Chavez, Vice President, Customer Service Operations at Spectrum, one of the nation's leading broadband connectivity companies.
Chavez has more than 20 years of experience in the call center industry, beginning when she was a front-line customer service representative. Chavez had the chance to try many different roles throughout her career: a customer service representative, a lead, a facilitator, a supervisor, a senior manager and a director. Chavez was also inspired to advance her education, and Spectrum supported her.
"I decided to go back to school, get my bachelor's degree in leadership and take advantage of the tuition reimbursement that the company provides to pay for those courses," Chavez said. "I never imagined that working in a call center would have given me the opportunity to grow in my career as it has."
Now, Chavez supports Spectrum's bilingual call center in her hometown of McAllen, Texas, where she is the Vice President of Customer Service Operations. In the following video, Chavez tells us more about why she loves working at Spectrum and her best advice for people who are interested in joining her at the company.
"If you're looking to join an industry leading sales organization with a dynamic winning culture and a unique focus on your personal development, then Spectrum Enterprise delivers. We go all in to help you become the best sales professional in the industry." - Rob Roache, GVP, Enterprise Sales, Spectrum Enterprise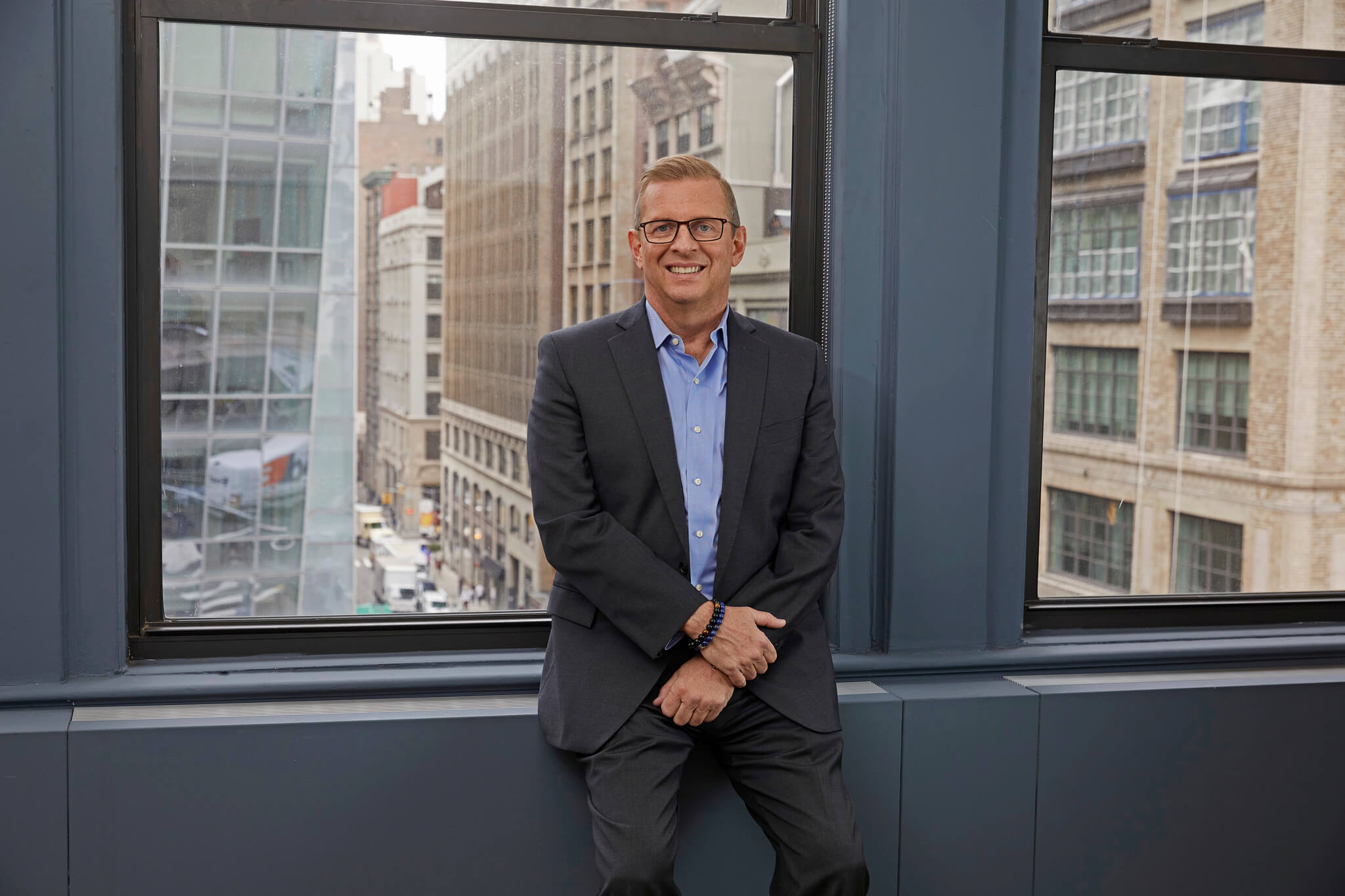 "I'm very fortunate that Spectrum Enterprise provides me with the resources I need to be successful. And that's a rewarding feeling, knowing that I bring value to the business, and I have a longstanding career here."