Keep our communities connected.
One of the fastest-growing areas of our business, Spectrum Community Solutions brings residents in multi-dwelling properties, like apartments and condominiums as well as single family communities, into our network. You can be a part of that mission, whether you're interested in sales, service or business operations. We'll offer you the training, tools and support to help guarantee your success.
Explore everything we're doing and the mission you can be a part of – backed by a team on the cutting edge.
So, I think most people think of Spectrum is just a cable company and cable companies aren't known for being necessarily on the cutting edge of technology, but our data science team is actually using pretty high-tech machine learning techniques to predict customer behaviors so that we can improve customer experience.
In my role as a Director of Software Development, I'm responsible for multiple software engineering delivery teams.
Especially on the video line of business, we are encouraged, and we have multiple initiatives that are constantly going on to innovate so that we can provide new services to our customers.
I'm a Senior Product Designer at Spectrum through the agency. My role specifically is in new sports and communications. We help deliver products that are either external-facing or internal-facing. My current app is the Spectrum news app so that is a mobile application for iOS and Android and the goal of that is to deliver news to our Spectrum customers.
I started at Spectrum as a Solutions Architect. The team was great and that's where I learned a lot about technology and then I was offered a position of Director of Software Development.
I strongly believe in the opportunities that Spectrum gives me. I think growth comes organically as long as you do good work.
I started as a Senior Manager leading a small team and as our data analytics group grew, I did get a couple of nice promotions pretty quickly.
I feel like Spectrum was very supportive of my growth. I've been to leadership training which has been really helpful with going from leading a small team to now leading an almost 40-person organization.
The reason Spectrum attracted me was because of the people and the technology. The technology is cutting-edge and the people that I work with are very smart and I get to learn from them.
Our team is collaborative and welcoming. We all want to help each other succeed instead of competing with each other and I think because of that it makes people want to stay.
We like to have fun… sometimes we go play ping pong downstairs or go get a coffee or we just hang around and chat. I believe in work hard play hard.
My team specifically is small and mighty. We're actually all female except for one so that feels empowering in the sense that we are agile, we're collaborative, we're super fun.
On my team, we have a fairly good training program where we are able to hire candidates straight out of college and provide them with the tools that they need to succeed and for someone who's maybe earlier in their career it's a really great place to launch your career and learn very quickly.
I think the benefits of working at Spectrum specifically, and at a large scale, is your work is definitely touched by many so that should be exciting if you're a designer, especially in product. We have the opportunity to use our technology to impact the world.
Spectrum Community Solutions Teams
Find out what's waiting on any one of our Spectrum Community Solutions teams – directly from the people who've experienced it.
Discover the paths we've taken
There are many ways to shape your career in Spectrum Community Solutions. From account executives to business analysts to support representatives, learn more about what possibilities are waiting for you.
Internet Repair Agent
Operational Readiness Manager
Manager, Program Management
"The growth and changes across Spectrum have provided more and more opportunities and positions to explore."

Alyssa P., Manager, Program Management
See where we work
Our diverse campuses and offices are found in cities you'll want to call home.
Greensboro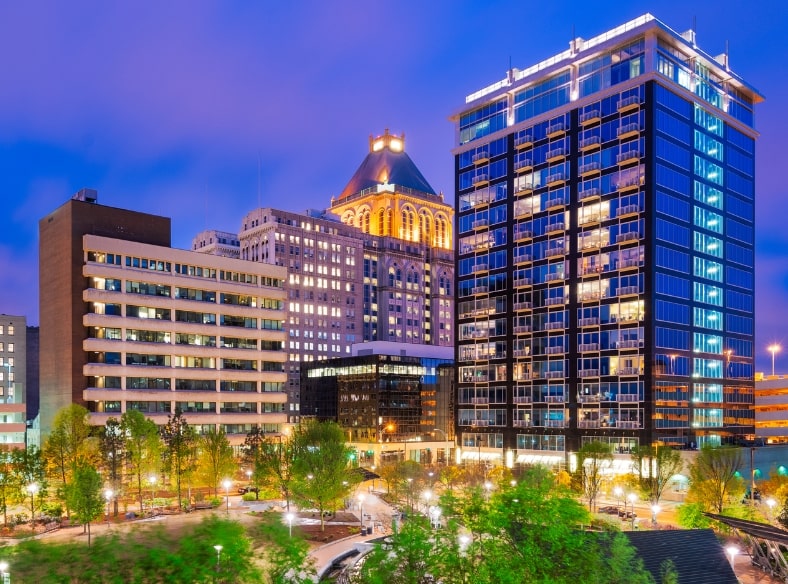 A hub for Spectrum Service and Operations teams, Greensboro, NC, has a blend of urban and suburban life with fine arts and rich nightlife, abundant green space and a diverse cultural scene.
San Diego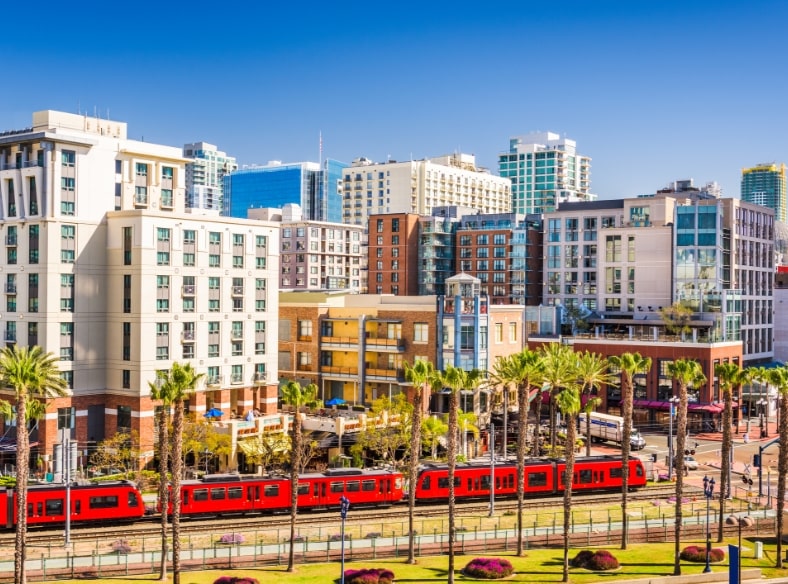 Inside a 155,000-square-foot facility, 650+ employees are fielding customer calls in both English and Spanish. That includes Account Management calls – like Billing, Inbound Sales and Retention – and Repair calls for Video, Internet, Voice and Self-Install.
Stamford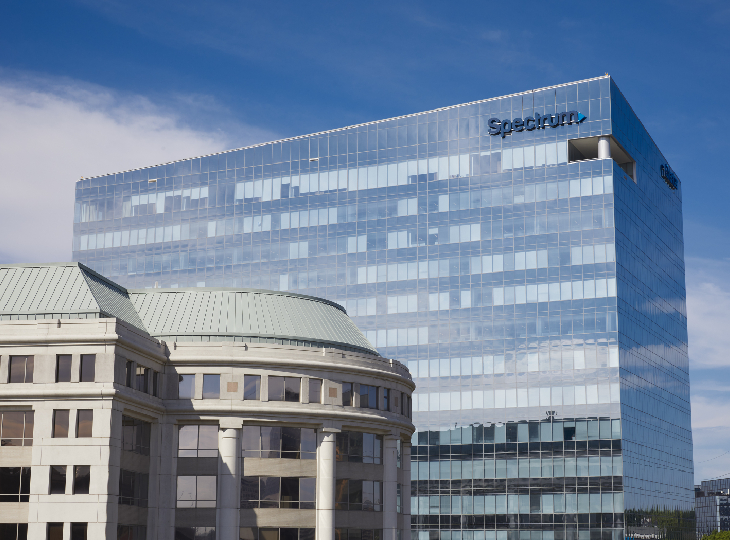 Our newly built headquarters in Stamford is where many of our leaders work alongside teams like Marketing, Business Planning and Program Management.
Syracuse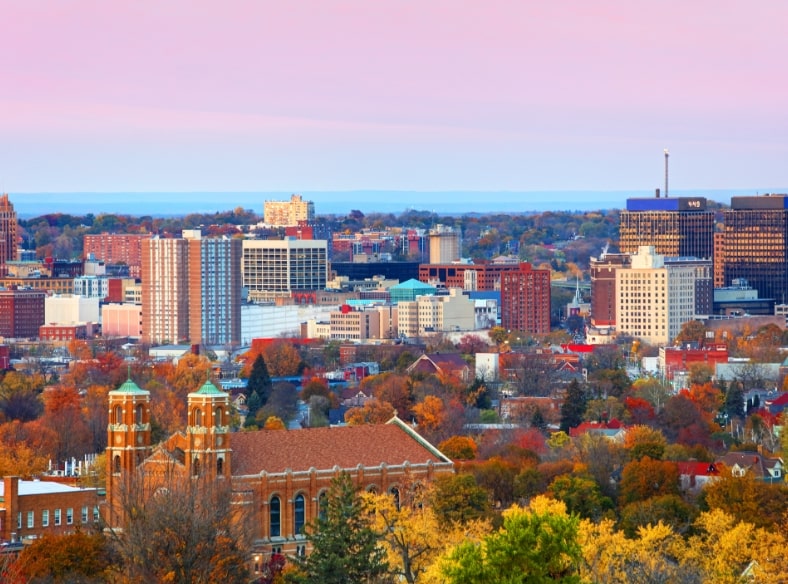 Our Syracuse Call Center houses more than 400 Billing and Inbound Sales Agents who provide support to Spectrum Community Solutions customers nationwide.
Connect to more
You know what you want to do. Now, see how we help you do it. Learn about our benefits and company culture and get some tips on how to take the next step in your career.