Who you are
matters here.
We aim to foster an inclusive culture and workplace where each and every person is empowered to bring their best ideas, helping us better serve our customers and make an impact in our communities. No matter your background, identity or beliefs, we welcome you to explore a career with us.
"We celebrate our employees' unique skills, backgrounds and perspectives, and we want team members to feel valued, heard and appreciated. This not only enables employees to fulfill their career aspirations, but also enables us to achieve business success and empower the communities we serve."

Rhonda C., SVP, Chief Diversity Officer
Supporting your success
With our business resource groups, we welcome you to be part of a strong community that gives you opportunities to network, develop and grow your career.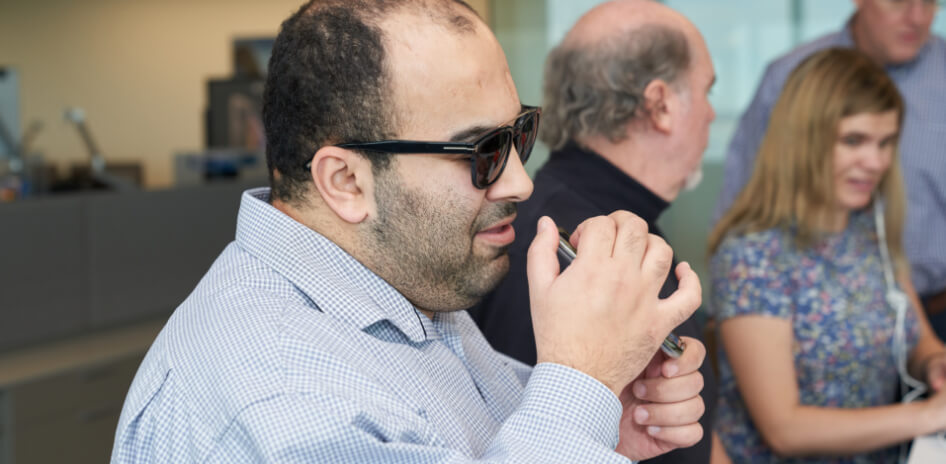 Join employees of all abilities growing careers and advocating for key accommodations.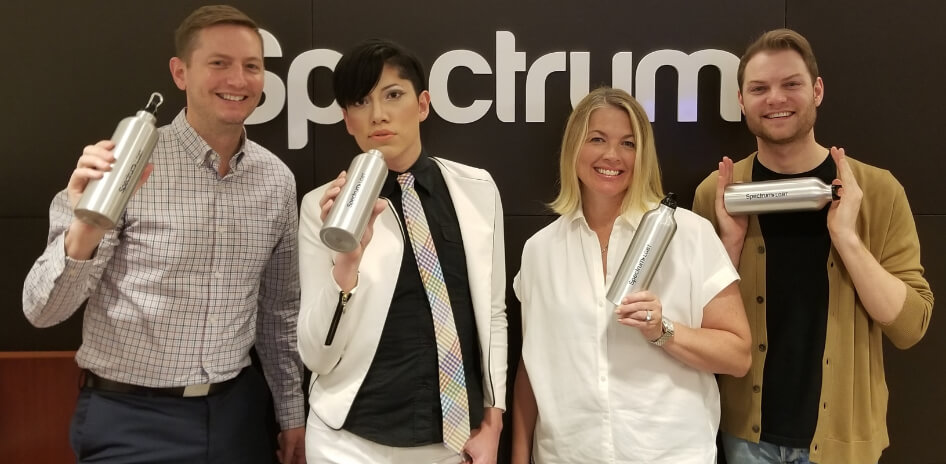 Grow your career with a team committed to fostering LGBTQ acceptance and equality.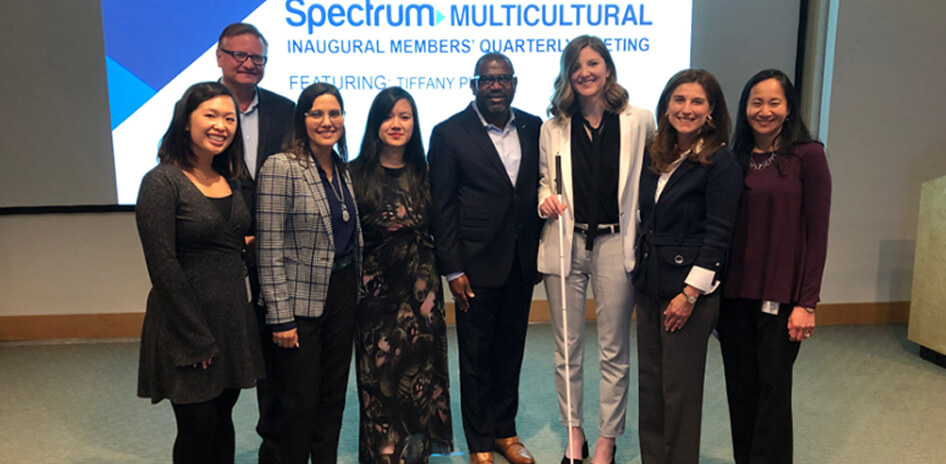 Celebrate your experiences and perspectives with employees of all backgrounds.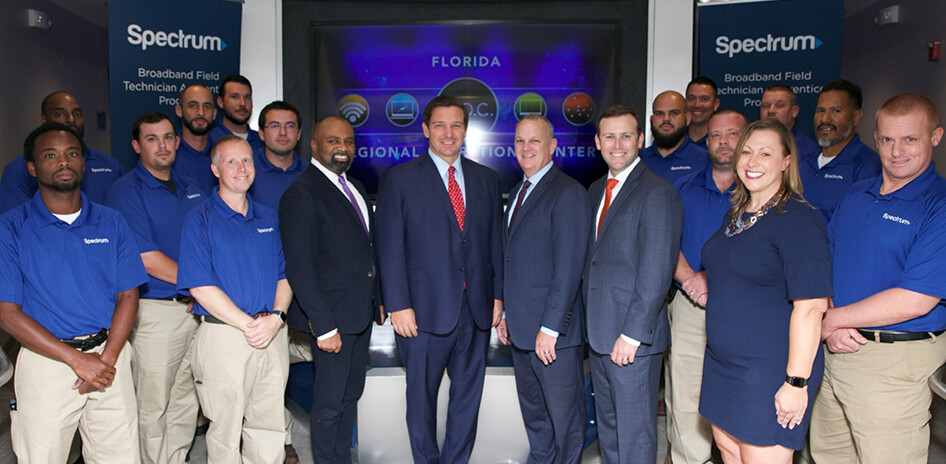 Grow your civilian career with military members ready to help you succeed.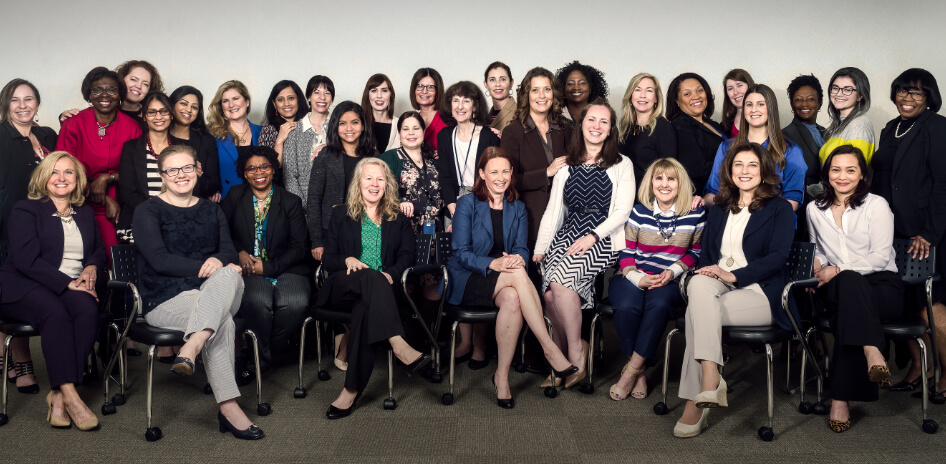 Go further than ever before with this next generation of women leaders.
Growing a workforce
that reflects our communities
We're working towards a team of people that resembles the customers and communities we serve. We proudly represent:
51% People of Color Overall
Making an impact
Our commitment to the causes we care about is unwavering. Find out how we're lending a hand in communities across the country.
Growing our talent
We support our employees' development in many ways, including through strong alliances with organizations that share our goals and values.
We want to meet you
Connect with us at an upcoming event and learn about our latest opportunities.
See Events