$3,000 Training Bonus* + Salary + Unlimited Commission
Spectrum Multi-Tenant Sales Representatives make meaningful connections with customers, right in their neighborhoods. Are you a go-getter with a passion for relationship building? Bring your talents and enthusiasm to the world of telecommunications and entertainment technology sales. With a range of advanced products, a reputation for quality service, and more than 12 million potential customers within reach, it's a great time to grow your career with Spectrum.
Multi-Tenant Sales
Own your day every day in Multi-Tenant Sales. Representatives can enjoy a level of freedom like self-employment, and without its risks. Get out of the office and into local multiple-dwelling unit (MDU) communities to establish meaningful relationships with potential clients. Learn how to promote Spectrum's advanced technology and services to expand our residential customer base. Start building relationships with leasing agents and property managers. Become a familiar and friendly presence in the neighborhood; it will help you stay front-of-mind and gain valuable referrals. Provide individual support to get your customers the high-value, customizable products that fit their needs and lifestyles.
Shape Your Days
Are you a self-starter with a passion for learning and building connections? This is a front-line sales position, and Spectrum will back you every step of the way. Meet new people and turn them on to all the great services Spectrum provides. And that doesn't just mean knocking on doors. We'll show you how to schedule appointments so you can build your schedule with your comfort in mind. To get started in the role, you should have a minimum of 1 year of experience in a customer-facing or outside sales role. We offer thorough classroom and ride-along training, reliable mentoring, and continued team support — the tools and knowledge that help you succeed.
We Are Spectrum
Spectrum is connecting more people in more places with our advanced TV, Internet, Voice and Mobile services. Our people make that possible. We set you up for a successful Sales career by giving you the tools and knowledge to grow within our Community Solutions team and the business. We foster a supportive and inclusive work environment, offer comprehensive benefits, and provide abundant opportunities for personal and professional growth. Apply now to take the first step toward a long and rewarding career with Spectrum.
The Benefits
At Spectrum, we value our employees' outstanding individual contributions. As part of our sales team, your dedication is rewarded with great perks and benefits, including:
401(k) plan with company matching and additional retirement savings contributions
Comprehensive health care, including medical, dental, vision, and life insurance
Uncapped earning potential with ramp-up (training) pay and reimbursement for travel expenses
Obtainable goals and quality leads
State-of-the art technical communications equipment
Free and discounted Spectrum cable services, where available
Friendly sales team associates and experienced company leaders
Tuition reimbursement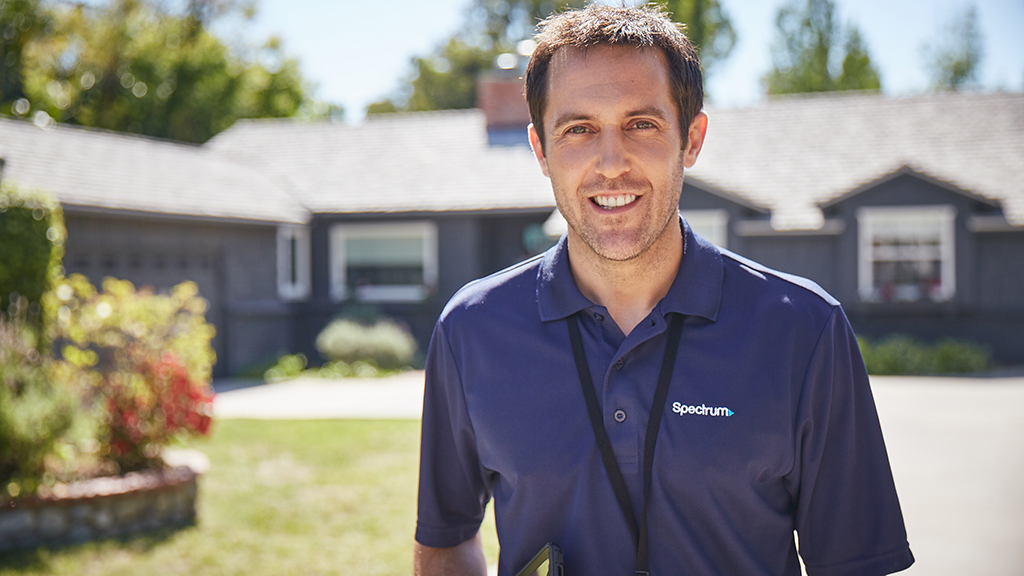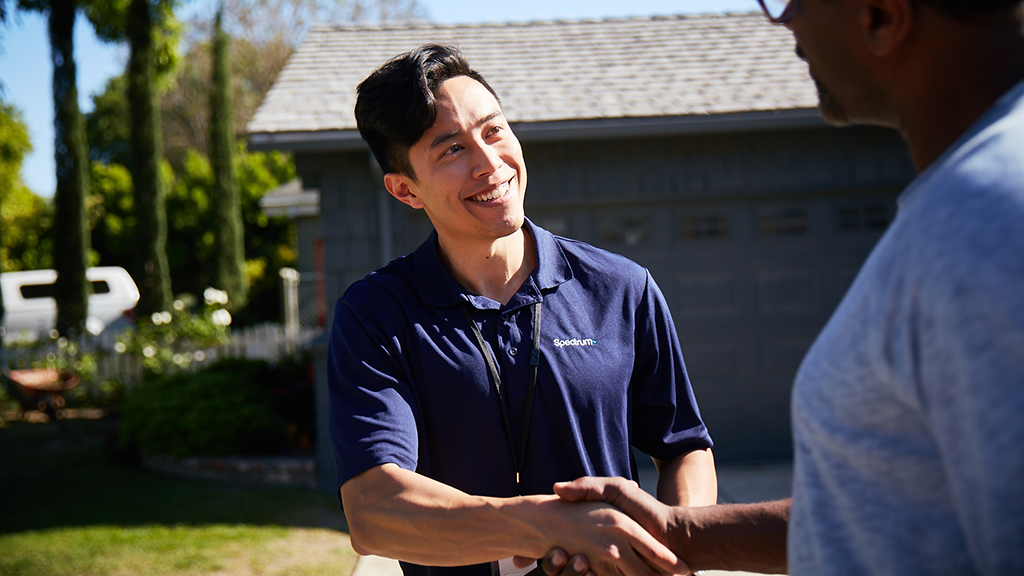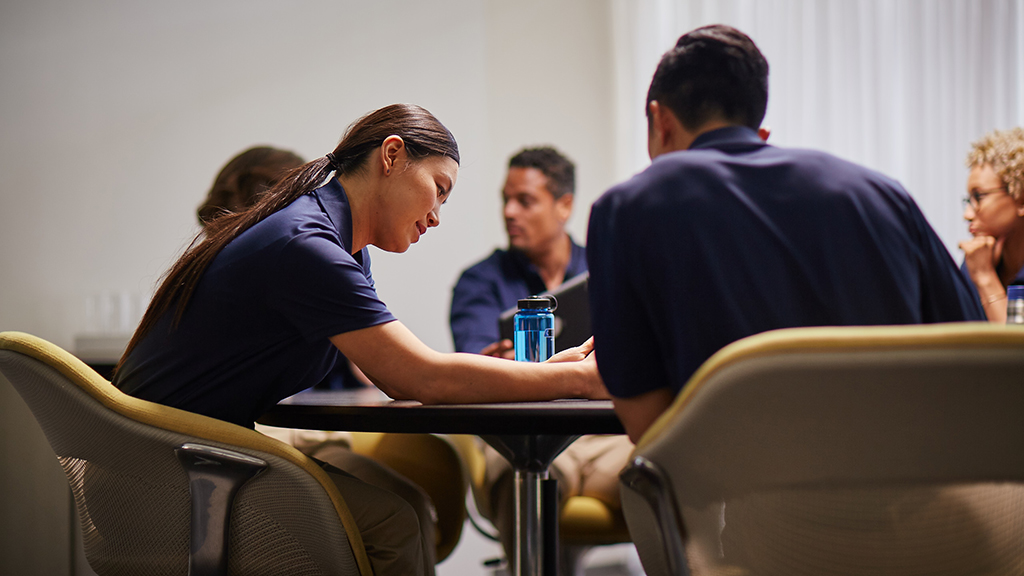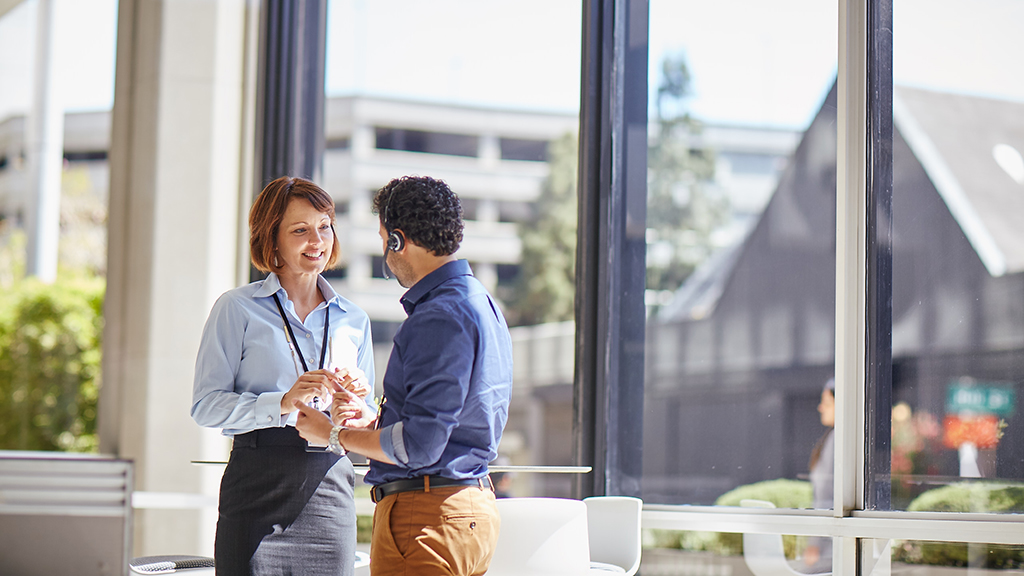 *DISCLAIMER: Must be an active employee at the time of payout. $1,000 dollars per month over the first three commission periods, unless you earn more in commission.