Seal the deal on a Fortune 100 sales career! Looking for a front-line sales position with a company that will back you every step of the way? Look no further than Spectrum. Here's an exciting opportunity to get out into the local communities and help us expand our residential customer base by offering advanced TV, high-speed internet and telephone services. All in a rewarding entrepreneurial environment dedicated to customer service.
What It Takes
This is the ideal opportunity for a person who enjoys being on the go and out of the office. You'll have the opportunity to "own your day" every day, feeling like a self-employed business owner, but without all the risks attached. Going door to door in local neighborhoods, you'll match residents with the customized services that best fit their needs and lifestyle. Self-motivated, independent and goal-oriented individuals find the freedom, entrepreneurial nature and unlimited earning potential of this role very appealing. To qualify, you should have a minimum of 1 year of experience in a customer service or outside sales role.
Outside Sales
This is an exciting opportunity to enter the technology and entertainment world. Spectrum is a fast growing $7 billion Fortune 100 company that serves 5 million plus customers and our goal is to be America's #1 service organization for advanced TV, high-speed internet, business and telephone service. We offer exceptional career mobility and our superior products, reputation for service, and the more than 12 million potential new customers within our network's reach, makes now a great time to join us.
At Spectrum, our employees are valued and outstanding individual contributions are recognized. As part of our outside sales team, you'll be rewarded for your increased performance AND you'll receive a steady salary as well. All while having fun, meeting new people, and turning them on to all the great services Spectrum provides. We're ready to drive great results. Are you?
The Perks
We reward your dedication with great perks and benefits including:
Obtainable goals
Uncapped earnings with potential to reach six figures
Flexible schedule, field training with ramp (training) pay
Impressive benefits (401K, Medical, Dental, Life, Tuition Assistance)
State-of-the art technical communications equipment
Opportunity to use Company services at little to zero cost
Friendly sales team and experienced company leaders
Reimbursement for travel related expenses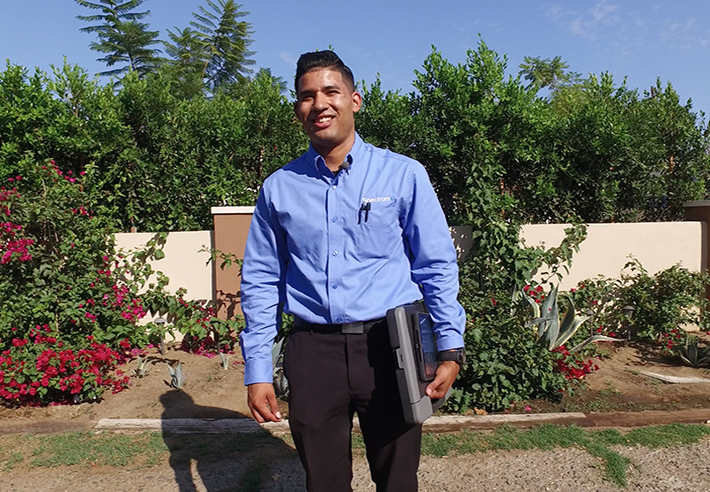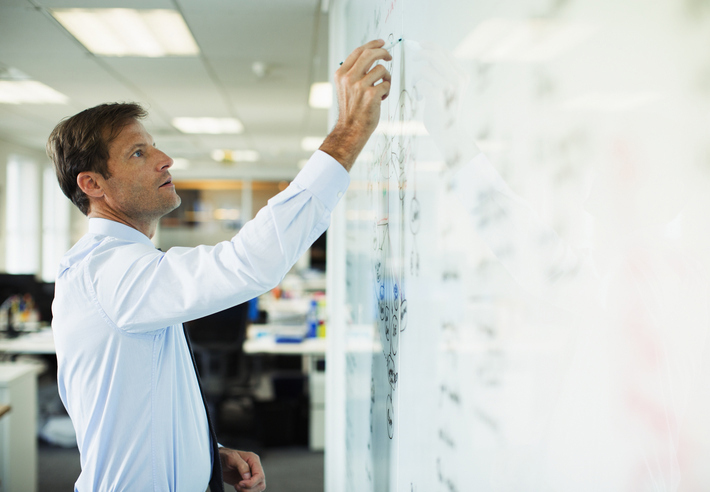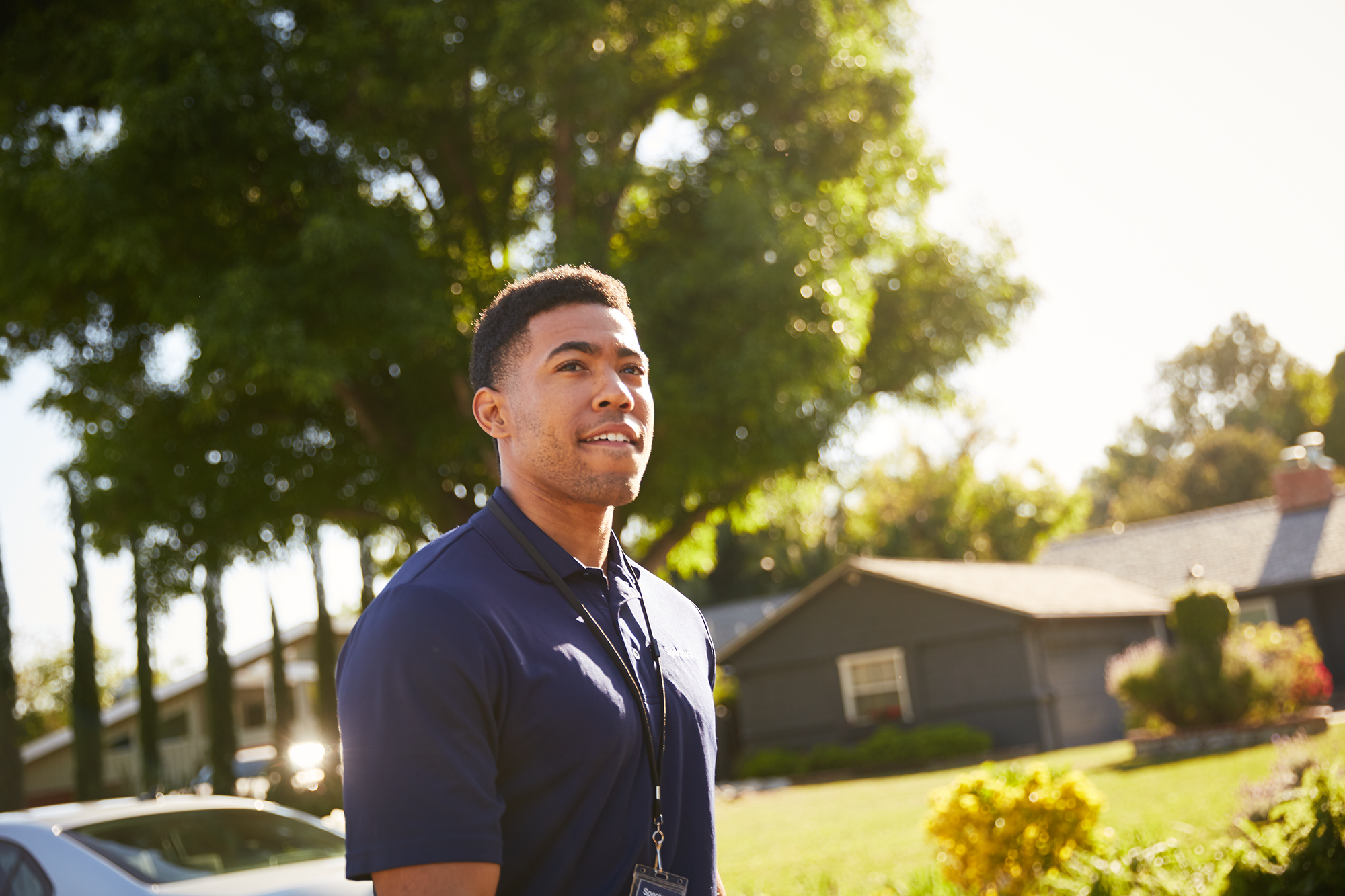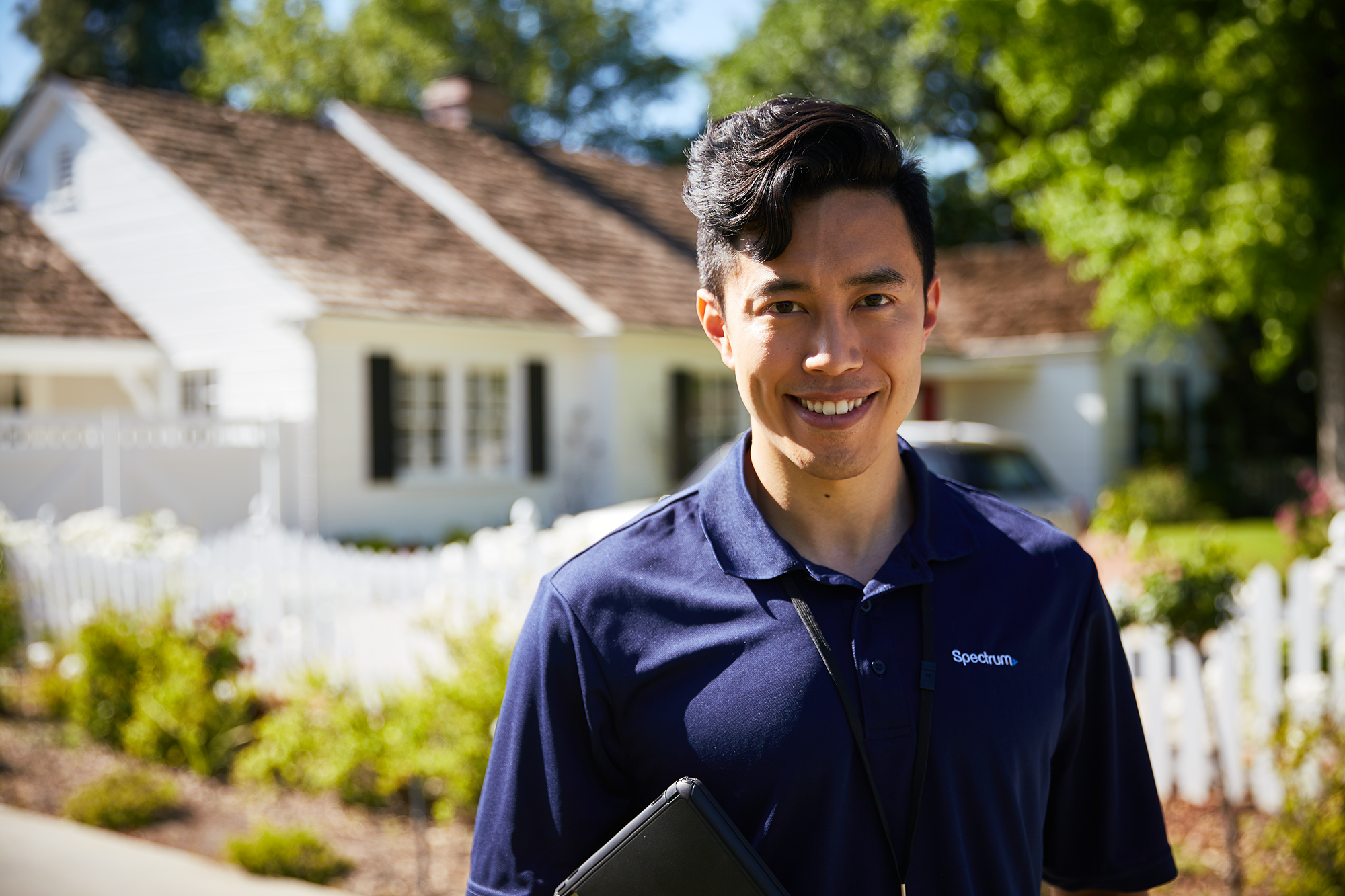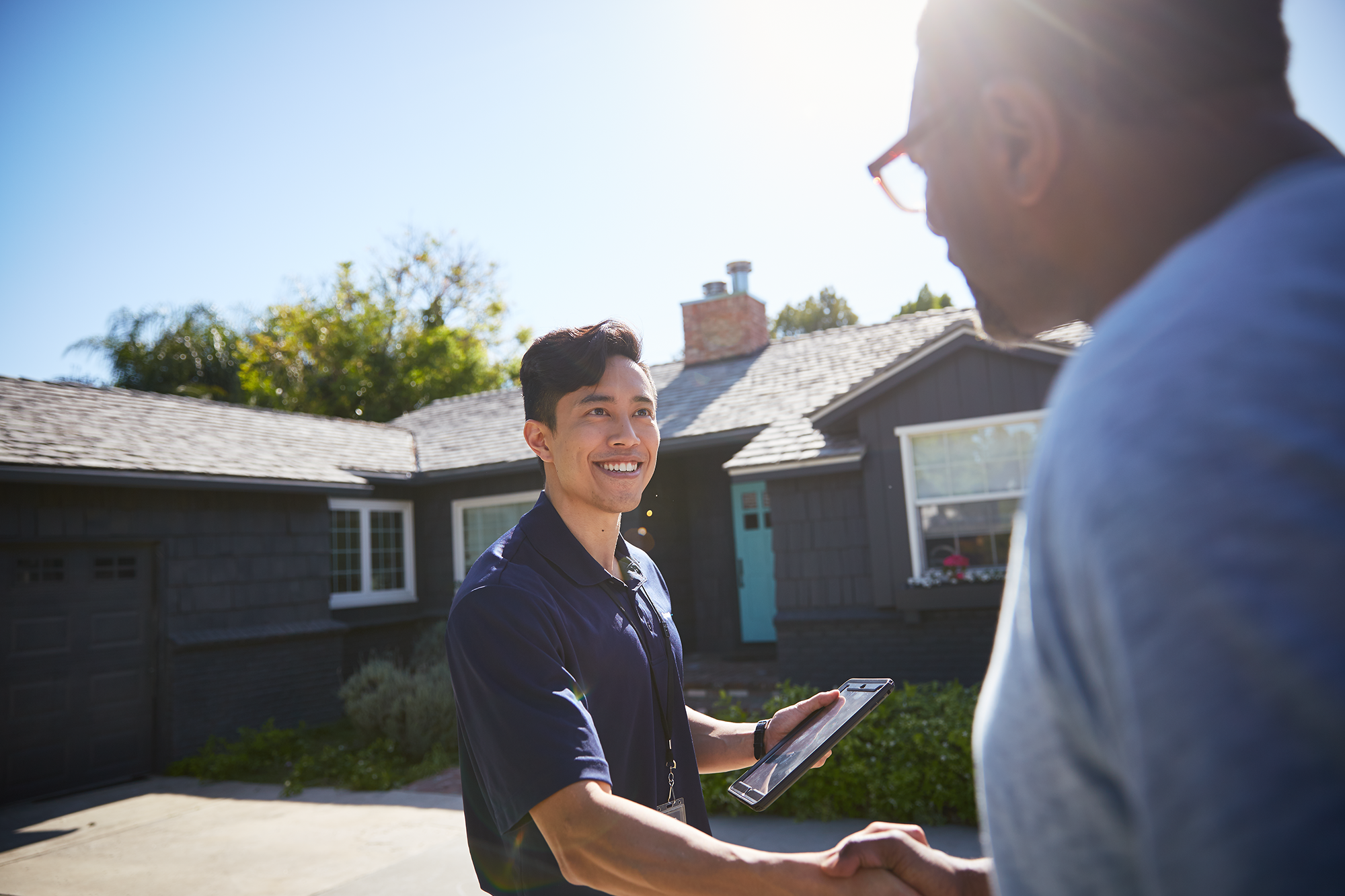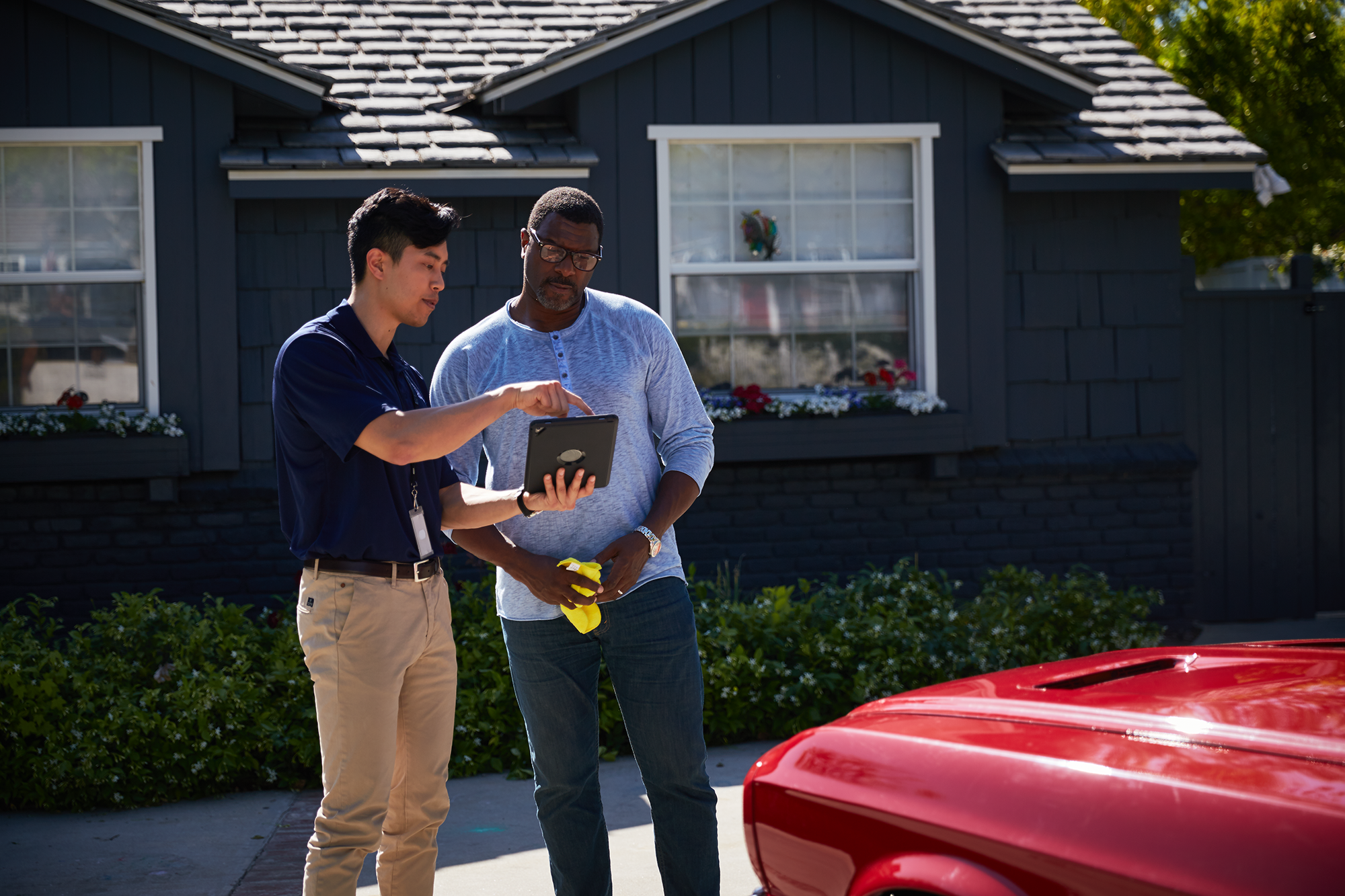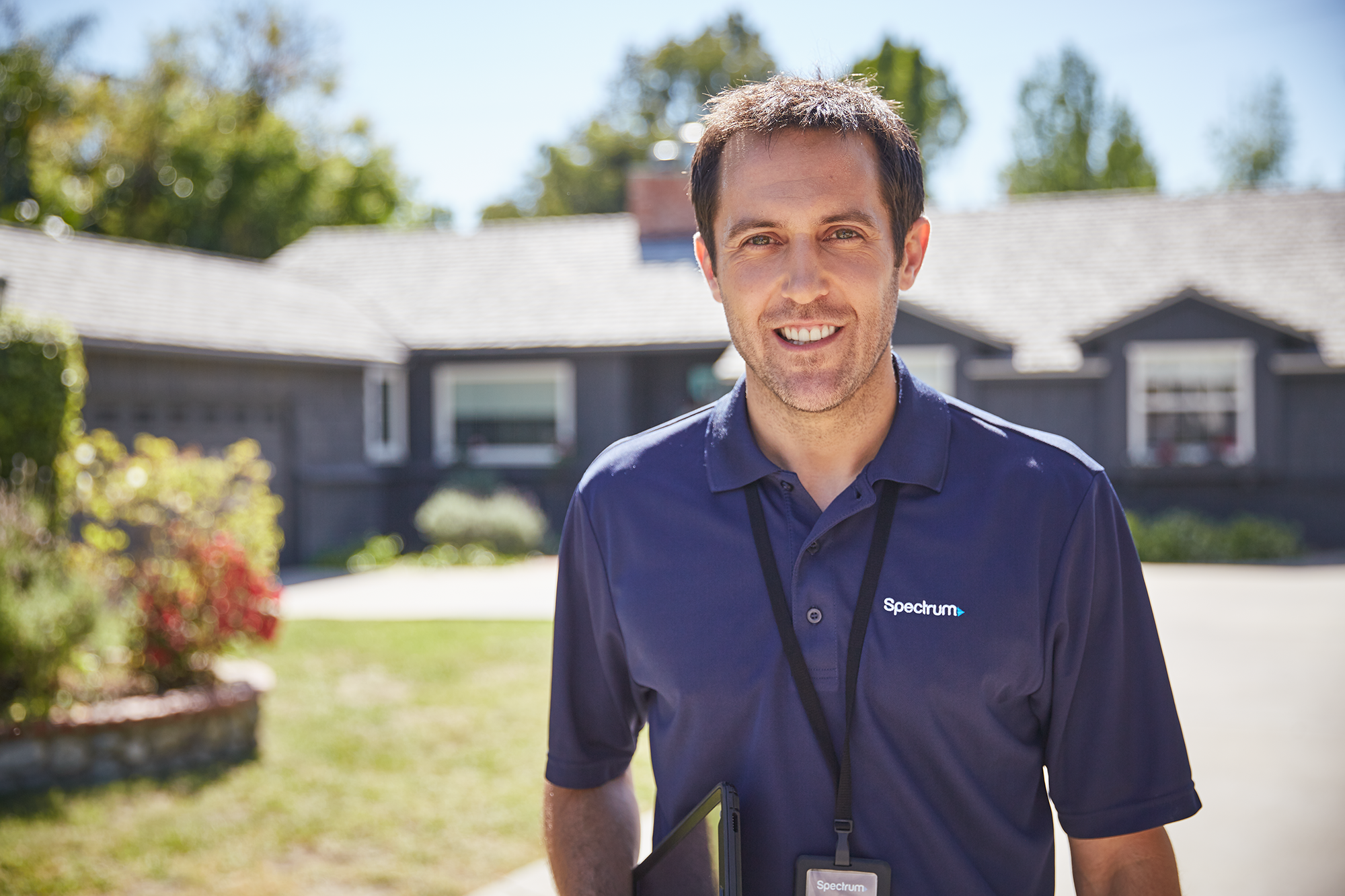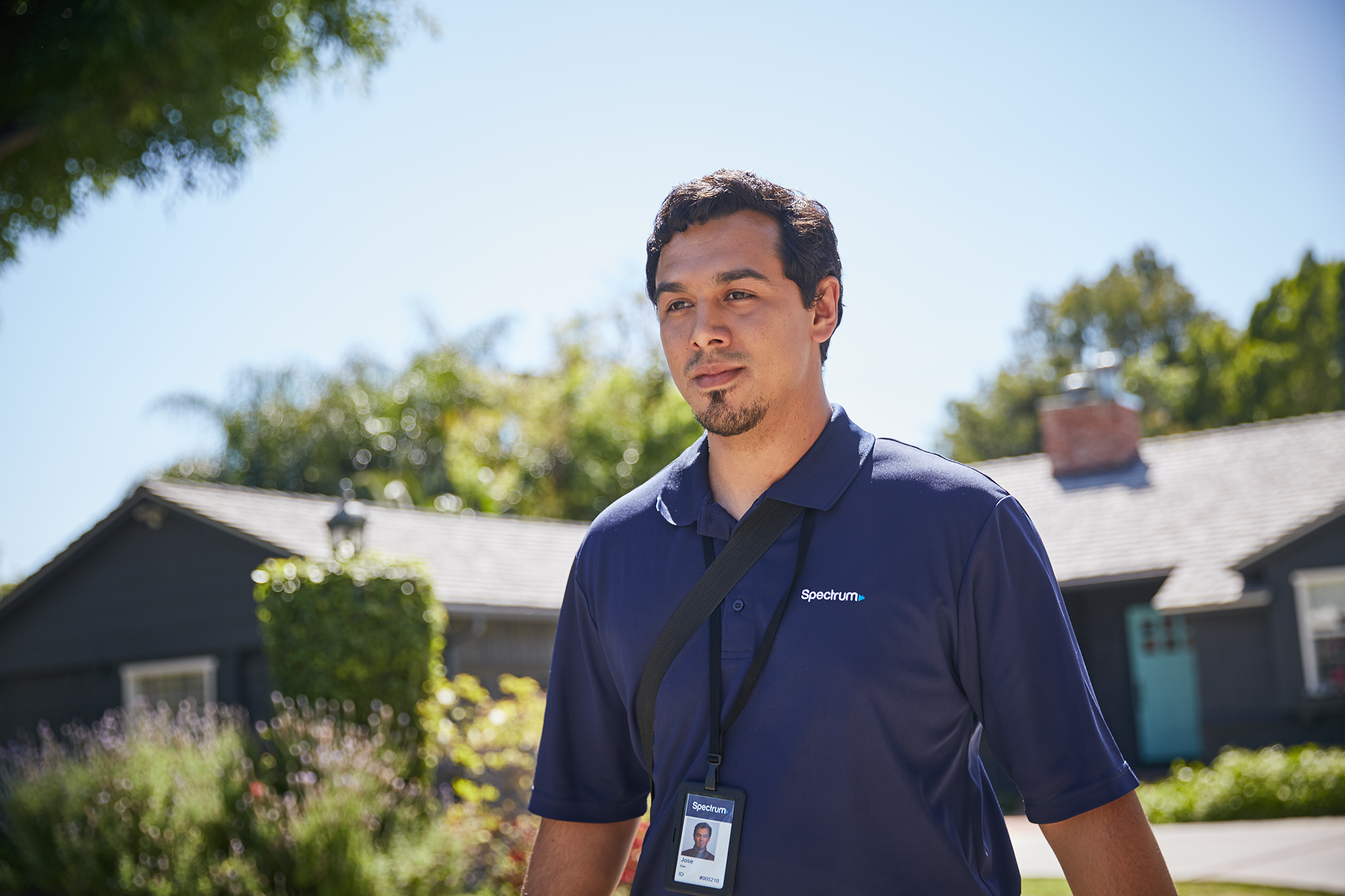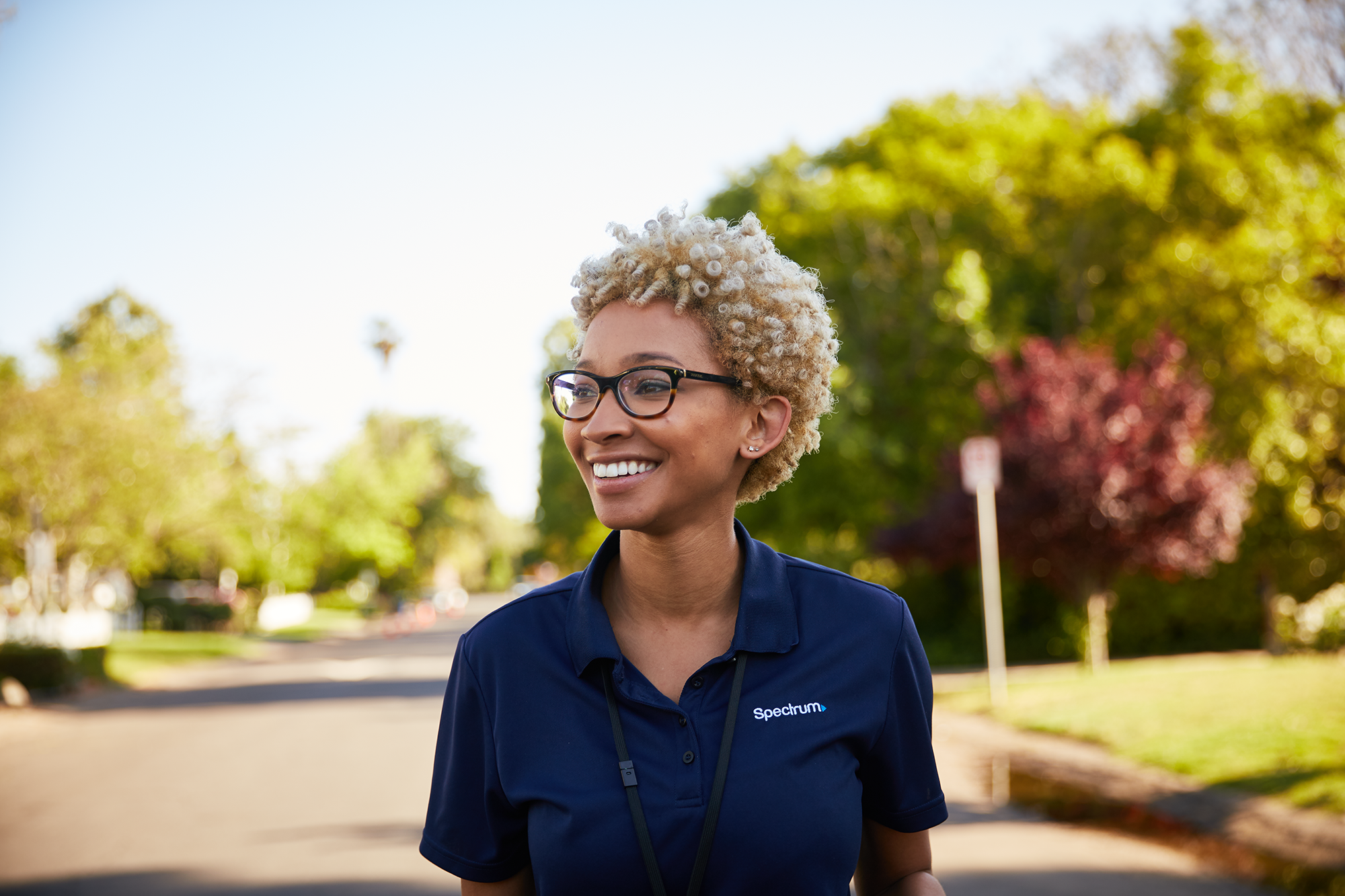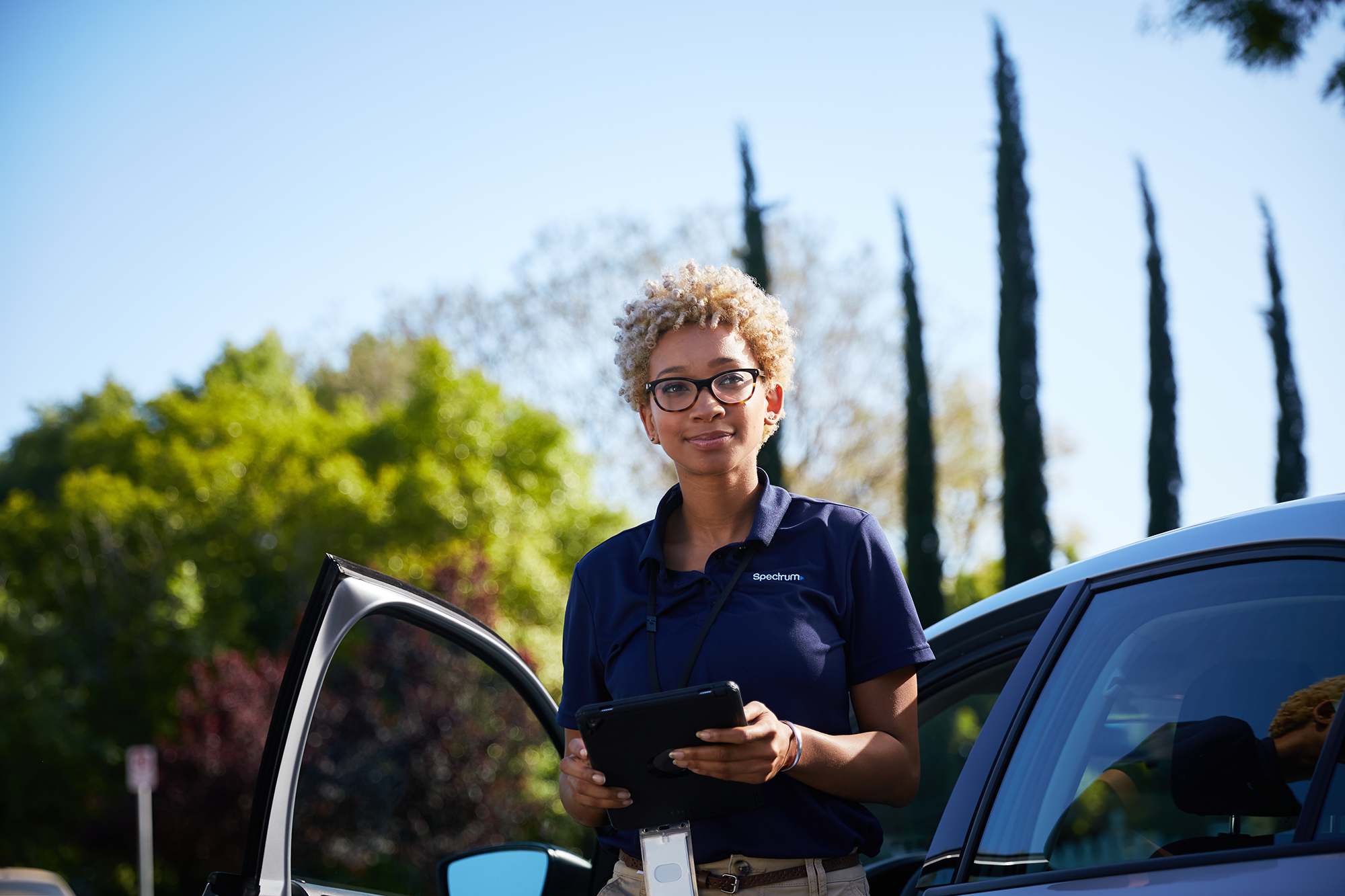 DISCLAIMERS:
Must be an active employee at the time of payout. $500 is paid over the first 5 pay periods, unless you earn more in commission.