Join Spectrum
Our employees ensure that our more than 32 million customers across 41 states have the connectivity and entertainment services they need and want. We invest in our employees and we'll invest in you, too. When you join the Spectrum team, you will earn at least $20 an hour from day one, and that's not all. Explore what a career with us can mean for you.
Connect to more opportunity
$20

Starting wage per hour

1,500+

Current Job Openings

50+

Different career path possibilities

41

U.S. states offer Spectrum careers
Explore open jobs with a starting wage of $20 per hour
If you are working for minimum wage in one of these jobs, chances are your skills are transferrable to one of Spectrum's many career opportunities. Check out our Fit Finder tool to see how your interests and skills match our roles. We provide paid, on-the-job training to get you started on the path to success.
Retail
Salesperson 14 03

an hour

Security
Guard 15 13

an hour

Customer
Service
Representative 17 75

an hour
Food & Beverage
Server 12 49

an hour

Construction
Laborers 18 04

an hour

Information
Clerk 18 01

an hour
Hourly wages shown are the 2021 Median Hourly Pay
as reported by the U.S. Bureau of Labor Statistics.
Spectrum
20 an hour
Nearly 3x the U.S. minimum wage plus incredible benefits and perks (The U.S. federal minimum wage is $7.25/hour)
Beyond your paycheck
At Spectrum, you'll find a fast-paced work environment where you can develop new skills, have access to exceptional benefits and build a rewarding career. We know that when you can take care of what matters most, you can bring your best self to work.
Paid,

on-the-job training.

Paid time off

including 10-25 days of vacation based on tenure, plus seven sick days per year, seven holidays and four personal days. And, paid parental leave for new parents.

High-quality, affordable health care coverage

with cost increases fully paid by Spectrum for the last ten years.
401(k) with

100%

match up to

6%

of pay and an additional

3%

company contribution to the Retirement Accumulation Plan.
Earn an associate degree, bachelor's degree or professional certificate

tuition-free

through our partnership with Guild.

Free and discounted

Spectrum Services and deep discounts on Spectrum MobileTM regardless of where you live.
Connect to more career growth
We offer careers that change people's lives. But don't just take our word for it – hear from several Spectrum employees.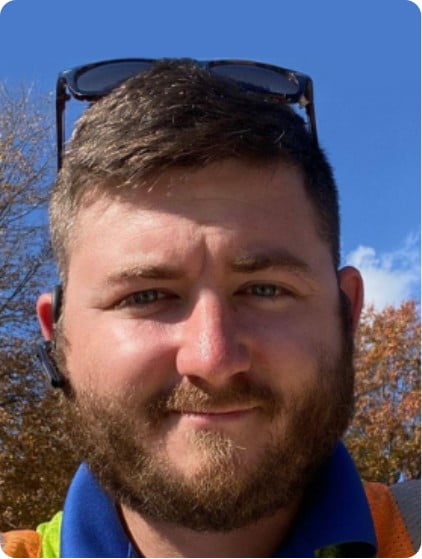 "The more I looked into Spectrum, the more I realized there could be great growth opportunities there for me."

Kevin B., Maintenance Technician III
Learn more about Kevin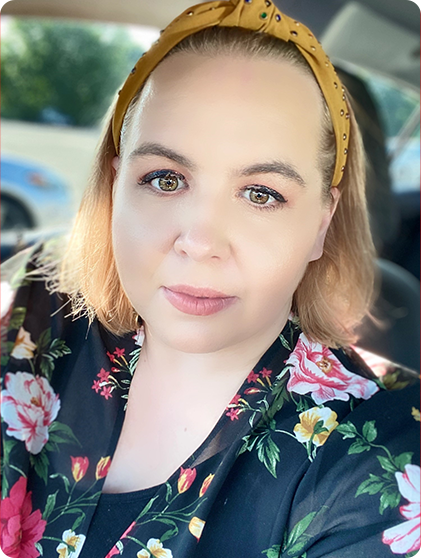 "Throughout my career at Spectrum, I have moved up and around the company. I would not be where I am today if not for the people who lifted me up and gave me opportunities."

Felicia D., Recruiter, Field Operations
Learn more about Felicia
Frequently asked questions
All hourly roles (those not eligible for commissions) have a starting wage of at least $20 an hour. We also have a number of entry-level sales roles with various starting wages, many of which are eligible for commissions and incentives based on sales performance. We also offer salaried opportunities starting at competitive annual wages.
A growing number of America's leading employers are introducing their own minimum wages. Our $20 hourly rate is higher than many household-name companies, and it's higher than the U.S. median pay* for customer service representatives, maintenance and repair workers, and other entry-level roles (see infographic above).
*According to the U.S. Bureau of Labor Statistics 2020 Occupational Outlook Handbook.
We are pleased to offer free or discounted Spectrum services to employees depending on where they live. Employees who live in a Charter service area can receive residential TV, high-speed internet and voice services. Employees who live outside of a Charter service area can get our Spectrum TV Essentials package. Employees who have Spectrum Internet or Spectrum TV Essentials are eligible for deep discounts on Spectrum Mobile™.
With this quick assessment, we call the Spectrum Fit Finder, you can connect with a career that best fits your interests and preferences.
Connect to more
You know what you want to do. Now, see how we help you do it. Learn about our benefits and company culture and get some tips on how to take the next step in your career.