We have a big job:
Creating the connections people count on.
Inspired by new ideas and emerging technologies, the leading TV, internet and voice company has expanded to include cutting-edge mobile service, innovative new products and high-quality content. See why
Bringing students closer to teachers
We're helping schools and universities seamlessly turn any location into a classroom.
Helping service members and families stay in touch
We're there for every deployment, with high-quality video calls that bring families together.
Giving patients in need a connection to caregivers
We're helping urban and rural healthcare providers reach their patients with telehealth services.
Keeping communities in the know
Our teams are making sure cities and neighborhoods get the news they need.
A strong link between coworkers
Across the nation, our employees are coming together to solve problems and build the future.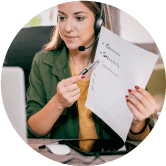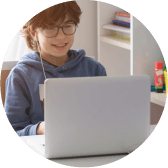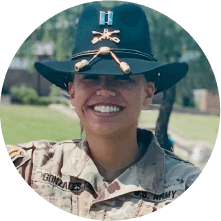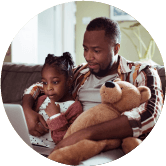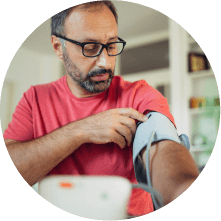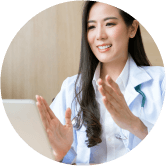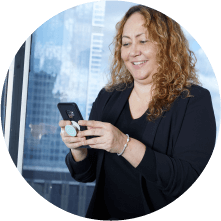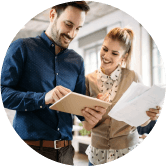 Discover Your Next Career
Explore our open opportunities and connect to a career that can push your skills further.
Great ideas come from all across our company. And we believe in working with our people to make them a reality. One way is helping employees submit and gain approval on patent applications.
Each year, over 100 patent applications are filed
Our portfolio has over 1,170 patents
and 1 of them came from Holly
Our next big thing might just start with you.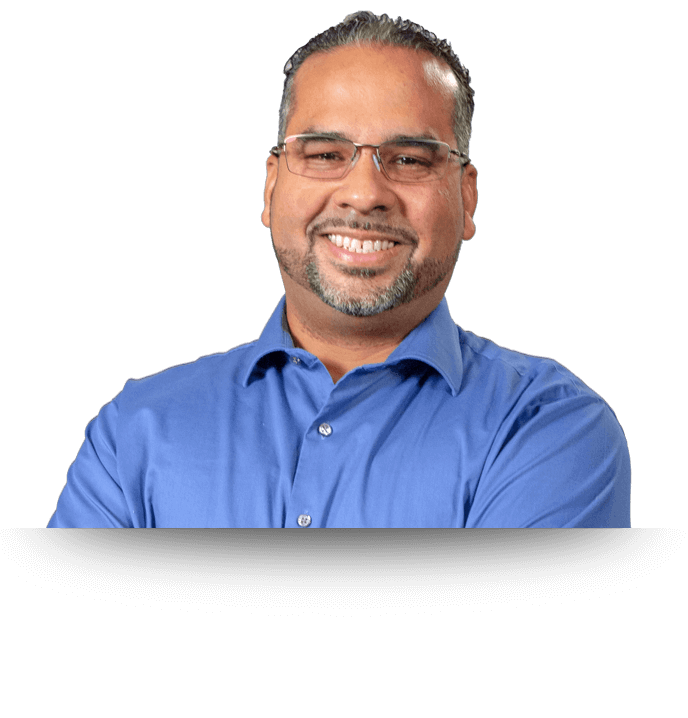 "Spectrum has provided me with stability and growth opportunities to further my career."

Alex

, Director of Field Operations
Leaders start here
Find out how Spectrum's culture fosters career growth.