Destined for Denver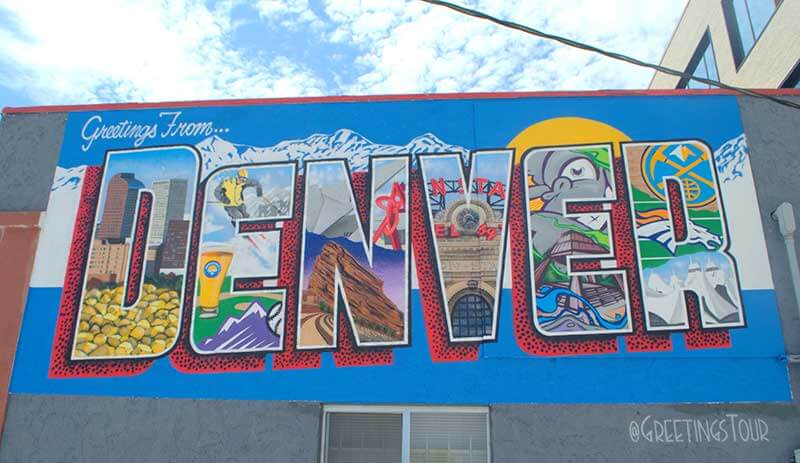 Are you looking for an exciting new adventure when it comes to your career?
Whether you are a current resident or from out of town, we have a variety of openings for you to explore in a city where the cost of living is low, and the quality of living is high! Spectrum, the fastest-growing TV, Internet, and Voice Company, is expanding its Denver offices. We believe education, hard work and dedication are a key part of what makes our employees successful. Spectrum is always welcoming new talent and is eager to help each individual employee grow as they begin their career with Spectrum.
Our Denver Locations: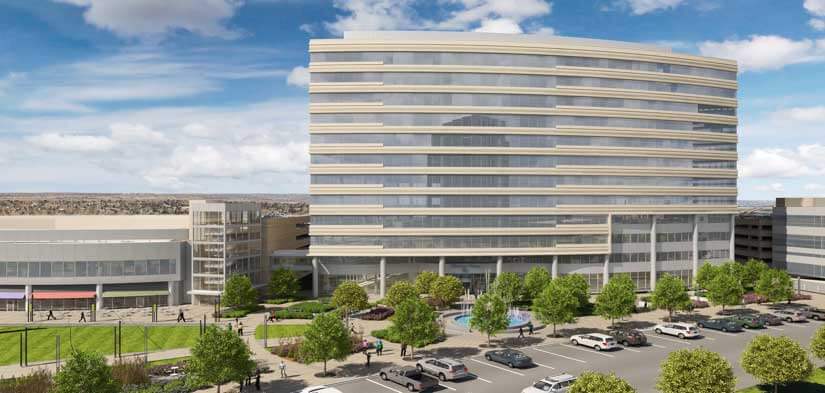 Fiddler's Green Campus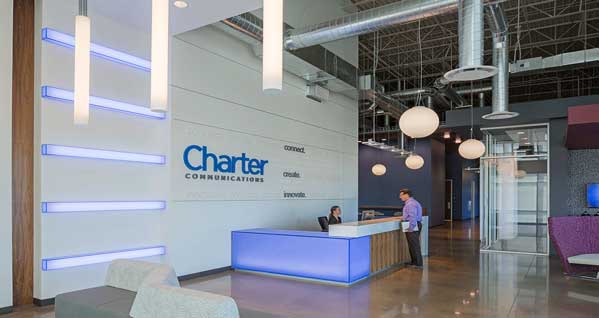 Internal view of CTEC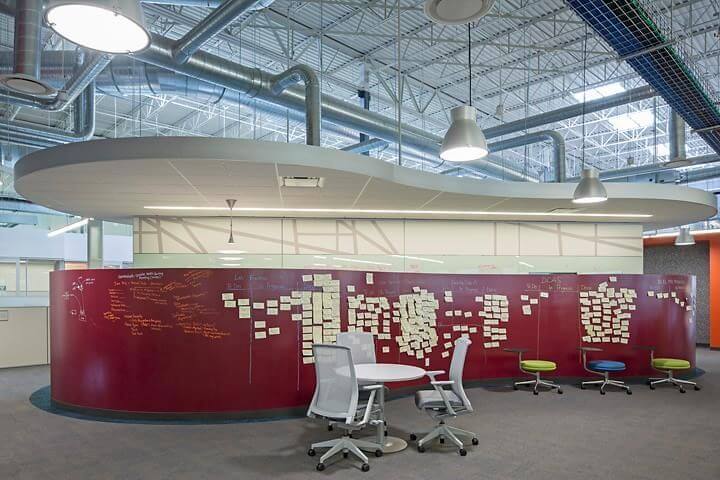 Internal view of CTEC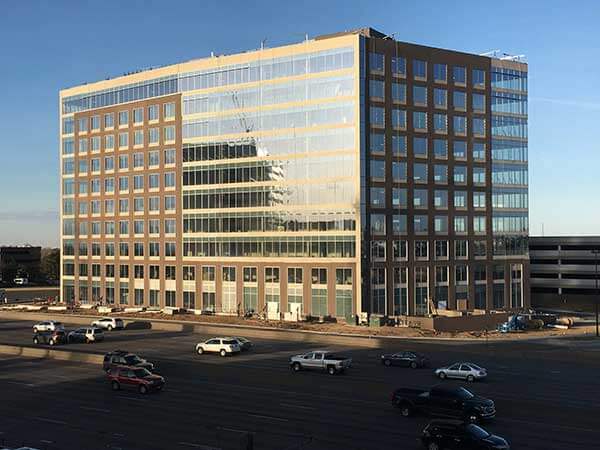 Fiddler's Green Campus
Our main campus is located just south of downtown Denver, on South Fiddlers Green Circle in Greenwood Village, CO. Spectrum is powered and innovated by the teams at our Charter Technology and Engineering Center (CTEC), located in Englewood, CO, which is just a short distance Southeast of our Spectrum office's main campus.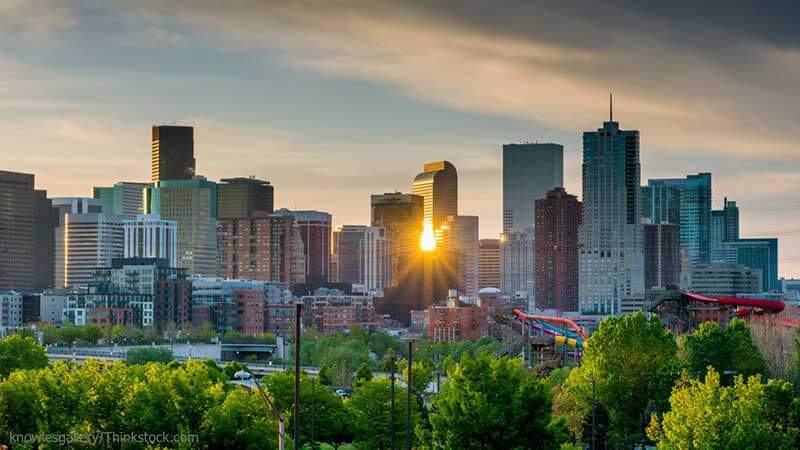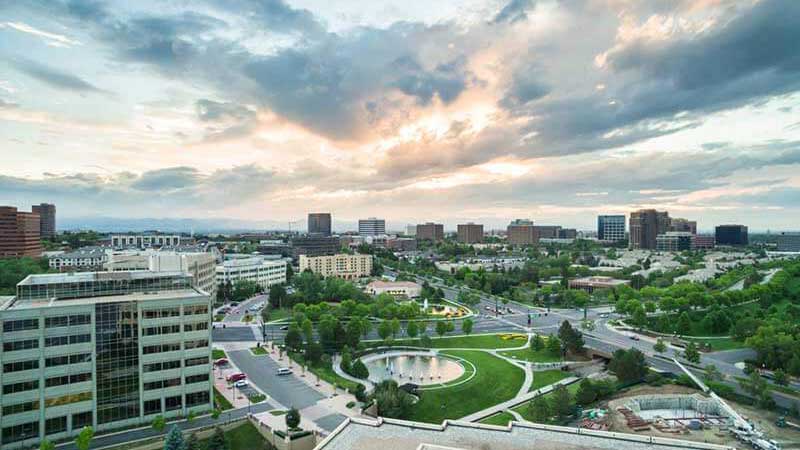 Why Denver?
Enjoy weekend adventures in "The Mile-High City." At 5,280 feet above sea level, Denver sits between the Great Plains and the Rocky Mountains.

Denver is ranked the #2 Best Places to Live for 2017 by

U.S. News & World Report.

According to

Business Insider

, Colorado is top-ranked based on growth, employment, and business environment.

Sports enthusiasts can get their fill with 5 Major-League teams.

Art, food and a culture-rich scene provide options in Denver for everyone.
Take a look at our many career opportunities:
Product
Within Spectrum, our product team is growing strong. We are expanding a world-class team to develop the new standard in the video, Internet, and mobile experiences. If you are a passionate and exceptional product developer, designer, analyst, or project manager (as well as a lover of technology and/or TV), check out our available opportunities to find a perfect fit. Click here to learn more about open product jobs.
Wireless
The Wireless Technology Team develops and implements the technology strategies for delivering the future architecture for the evolution of Wireless, WiFi and Small Cell access capabilities, and Spectrum Mobile offerings. Click here to learn more.
Network Operations
Network Operations is focused on the quality, reliability and integrity of the network systems through which we provide services to our customers – both residential and commercial. Among these systems are Charter's national backbone network, our regional networks, headends and hubs, nodes and switches, and the network operating centers (NOC) – all critical components of a robust and reliable fiber-optic network. Click here to learn more.
Procurement
The Procurement team is responsible for managing approximately $16 billion in spend across the organization. From Network Equipment to Marketing and Human Resources, from IT and Professional Services to Logistics and Construction we support all areas of this Fortune 100 Company. Click here to learn more.
Software Engineering
The Software Development & Architecture Team is responsible for software development, software architecture, QA testing, and delivery of customer-facing portals, products, and applications. The team focuses on improving the predictability, quality, and efficiency of software deliver in areas including cloud software stacks and cloud OSS layers, WIFI platforms and video systems. Click here to learn more.
Technology Services
The Technology Services team facilitates planning and program management for system integration testing across voice and video platforms. The team focuses on product launch support, management of test data, technology metrics and scoreboard and process improvement. Click here to learn more.
Advanced Engineering
Spectrum is powered and innovated by the teams at our Charter Technology and Engineering Center (CTEC) in Denver. In this state-of-the-art center, the Advanced Engineering team selects, develops, integrates, and tests the software and hardware components of our Residential and Commercial Video, Internet, and Voice products prior to customer launch. The team oversees the design and architecture of the company's multi-billion-dollar network infrastructure, including thousands of miles of fiber-optic cables, hubs and head ends, nodes, routers, and switches – all critical components of a reliable and resilient network. This team also ensures proper network and content security as well as access controls. Advanced Engineering has a shared responsibility for the Engineering and Architecture activities across all lines of business for Spectrum Products. Click here to learn more.
Emerging Technology and Innovation
This team leads the charge for introducing, developing and commercializing new technology that enables enhanced customer experiences and helps the company expand into new marketplaces. Click here to learn more.
Spectrum Reach
At Spectrum Reach, we help advertising clients harness industry leading research and marketing data to exceed their advertising needs across multiple media platforms. As a leader in the industry, we provide Spectrum Reach clients with access to our unique marketing platforms of choice. From traditional commercial advertising to exciting new possibilities in interactive media and multi-screen solutions, Spectrum Reach's consultative team brings more than 22,000 advertising clients world-class creative and innovative advertising solutions. Click here to learn more.