Make the most out of every connection.
On the Procurement team at Spectrum, you'll drive value and help us deliver innovative products and services. Step into a truly unique role on the front lines of some of the most exciting projects and emerging technologies in our industry. Build your future here and help change the way the world communicates, works, learns and entertains.
The difference you make on our team will open a world of opportunities. See how a Procurement role is just the start of an impressive career.
Every day someone comes to work they really want to enjoy what they're doing and they want to feel like they're making a difference.
Procurement gets to play a role in some of the most exciting and cutting-edge technology projects all over the country.
And when you're in a role where you can actually do that and see the impact that it can make and help connect the dots, that's really satisfying.
When you think about Charter it's a Fortune 100 company. We have such a huge footprint of services. There's just naturally a lot of areas for people to grow and expand their career into.
I'm in procurement. I get to see really cool things. From shows we're picking up to all the sports we cover… Spectrum Networks. I personally think I have the lucky end.
I think our team has a wonderful mix of personalities, of perspectives, of experiences, but also I just enjoy them.
There's probably a picture that some people might have of when you ask you know 'what does a procurement team look like?' Our team is not that.
[Music]
We are creators.
Innovators.
Collaborators.
Building the future.
I am really proud of what we've accomplished. It's been amazing.
Procurement Teams
Bring your expertise and contribute to our Procurement team. Explore the wide variety of opportunities to serve our customers and build your future.
Discover the paths we've taken
With so many possibilities, there's no one way to shape a career with us. Take a look at how one of our team members has done it.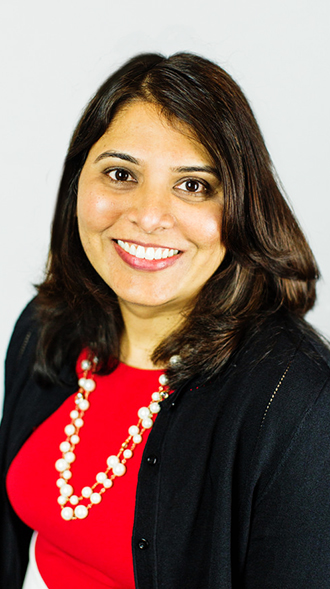 Business Analyst
Sr. Manager Procure to Pay and Contracts
Sr. Director eProcurement Solutions
"Here at Spectrum, there is a really good opportunity for you to grow. Having the right mentors and sponsors who are rooting for your success, can really help you to find the right opportunities to continue to make an impact."

Sheetal G., Sr. Director eProcurement Solutions
Connect to more
You know what you want to do. Now, see how we help you do it. Find out what our company offers its people, plus get some tips about taking the next step.