Life after military service: veterans find a place to thrive at Spectrum
The qualities developed during military service – leadership, teamwork, trustworthiness and respect – can translate to a thriving career in the private sector. These are the same qualities that Spectrum, powered by Charter Communications, looks for in its own team members and it's why the Fortune 100 broadband connectivity company and cable operator has a robust commitment to recruiting veterans and helping them build meaningful careers.
Spectrum employs 96,000 people across 41 states and multiple lines of business, with roles varying from field technicians and sales to network operations and marketing. Nine percent of its employees are veterans, representing different branches of service.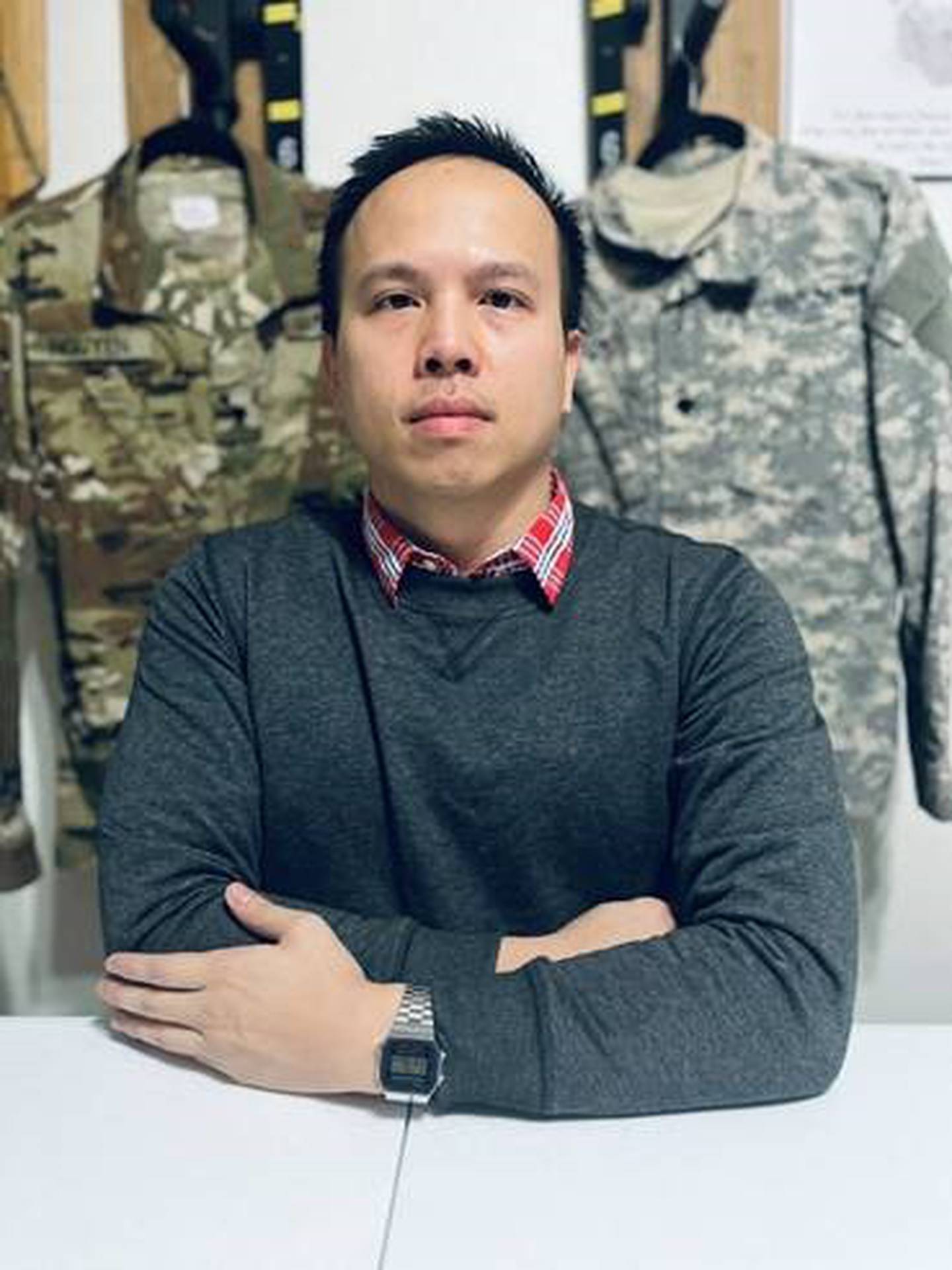 Thien Nguyen, Network Engineer II in Austin, TX, monitors and helps to optimize the performance of Spectrum's network
Thien Nguyen, who joined Spectrum in 2016 while still serving in the National Guard, has steadily been promoted over the years from operations technician to a network engineer. In this role, he serves as part of the last line of defense in ensuring that Spectrum's commercial network runs smoothly in Texas. He values the company's military-friendly culture, as well as its investment in employees' professional growth.
"There are all kinds of benefits," said Nguyen. "When I was called to complete Guard duties, Spectrum gave me the time I needed and paid the difference between my Guard and Spectrum jobs."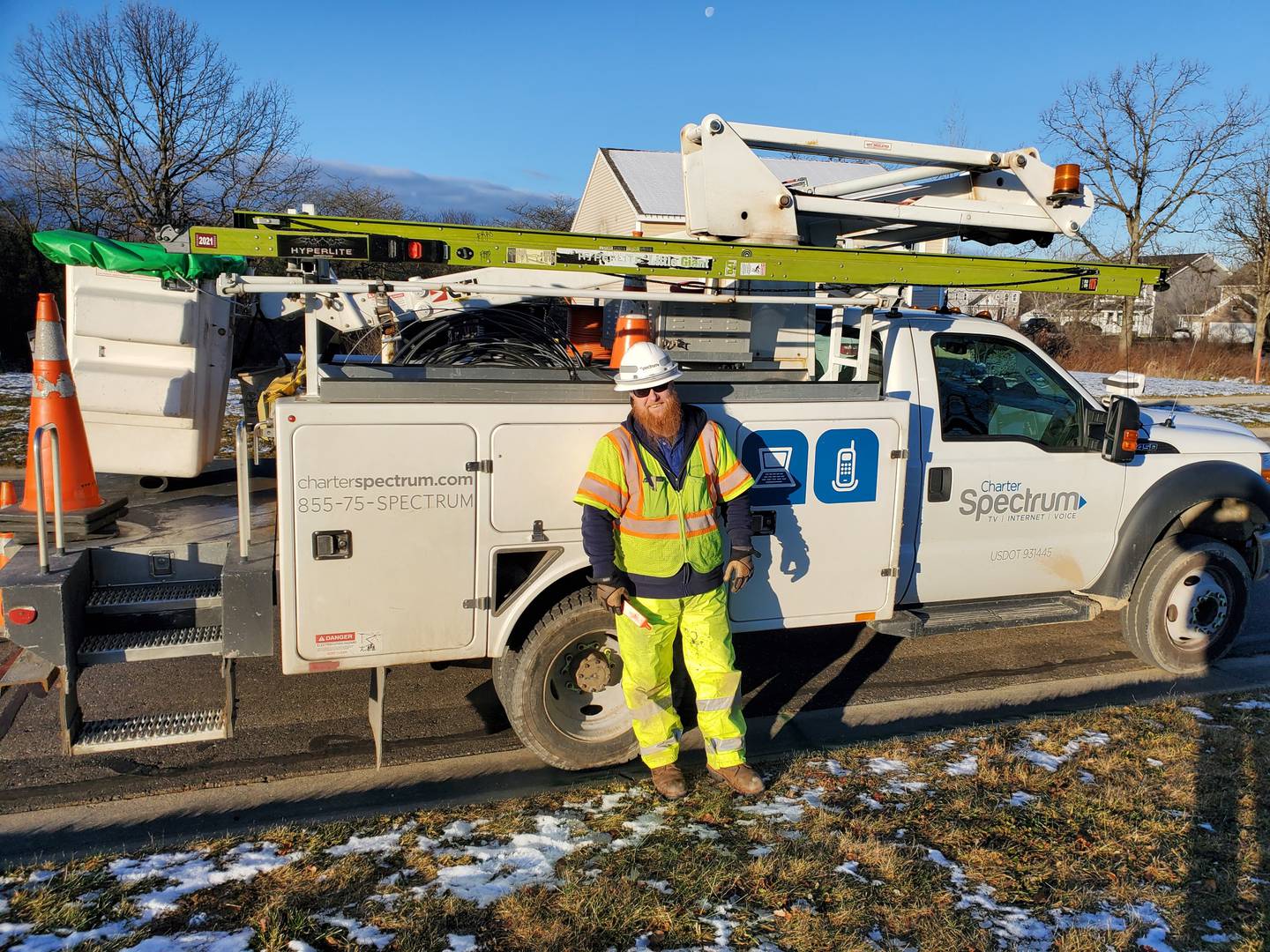 Marine Corps veteran Scott Wiedeman, based in Davison, Michigan, landed a job at Spectrum as residential broadband installer after completing his service and a degree in computer science. He was promoted to commercial installer after just 18 months, and was recently promoted again. Across every team he's worked with, he's been struck by how supportive his colleagues and supervisors have been.
"They were friendly and welcoming. A lot of people I work with are veterans too – one served 27 years in the Reserves and another is Navy. It's like being around family," said Wiedeman.
Nguyen and Wiedeman have also taken advantage of the development opportunities that Spectrum offers, such as training and education reimbursement, which have enabled them to gain new certifications and advance.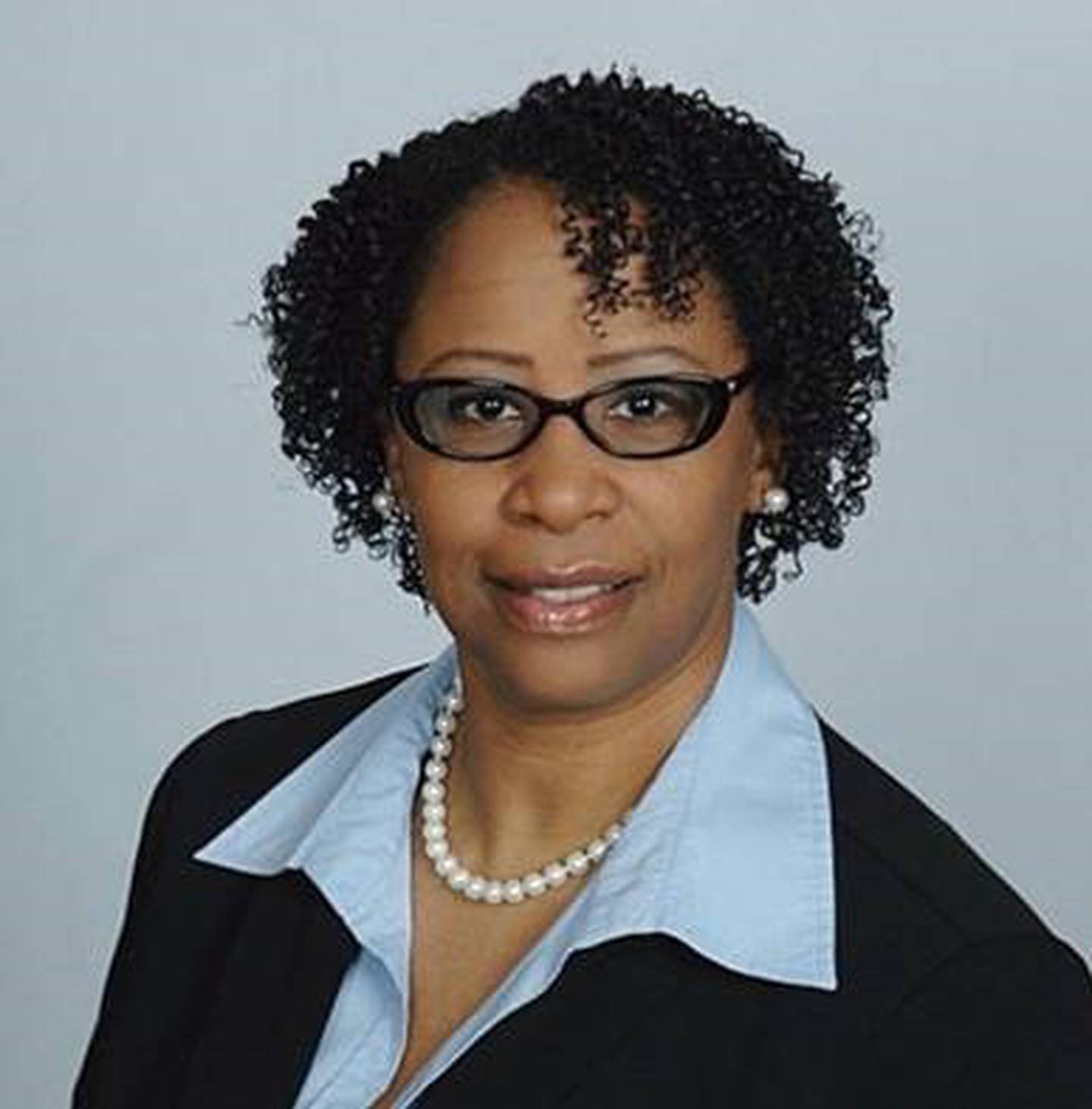 To help ease the transition from military to civilian workplaces, Spectrum provides support for employees at multiple levels. The company's Veterans Business Resource Group (BRG) also aids the company's business success while offering professional development opportunities.
Carter is an active member of both the Spectrum Veterans BRG and the veterans recruitment committee within her business unit. "We're focused on attracting more veterans into senior roles and helping early career veteran employees feel supported and encouraged to grow," said Carter, who has benefited from mentorship in reaching her current role and now proudly serves as a mentor to other veterans.
To attract more employees like Carter, Nguyen and Wiedeman, Spectrum leverages different ways to connect with veterans and support them through recruiting and hiring. This includes partnerships with veterans organizations, dedicated recruiting programs and a specialized Military Attraction Team that engages directly with the military community both before and during the application process.
Charter's Broadband Field Technician Apprenticeship Program provides a national Department of Labor certification for Field Technicians and while enrolled, qualified veterans can secure VA benefits in addition to their paychecks.
"Take a chance and apply," advised Carter. "The opportunities at Charter are endless."
You can learn more about Charter's military community and career opportunities at jobs.spectrum.com/veterans
This article was originally posted on Military Times.
Tell us what you think about this story: https://bit.ly/3H99lhS