Introduce yourself
We'd love to get to know you better; take a minute to record a video introduction. This is your chance to tell us about yourself so that we can connect you with the right resources based on your interests and experience.
A few words from recent interns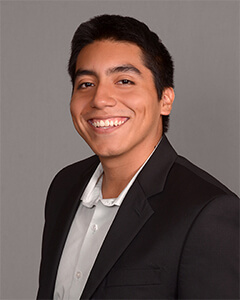 Kevin Galvez, Corporate Communications
T. Howard Foundation Intern
Stamford, CT
"My favorite part of the Spectrum Intern Program was getting the chance to learn from professionals that were dedicated and passionate about the work being done. The chance to work with such supportive and passionate people opened my eyes to what my professional life could look like."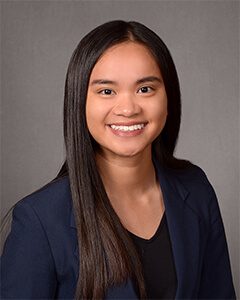 Lily Dam, Advanced Engineering
Emma Bowen Foundation Intern
Denver, CO
"The Spectrum Intern Program was an unforgettable experience. I was challenged to discover potential and rewarded with new relationships and opportunities. Every week, I learned more about the telecommunications industry and worked with primed experts in my field of interest."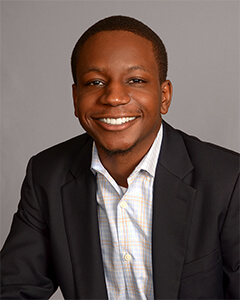 Tyrique Wilson, Legal
Operations
St Louis, MO
"Spectrum is a great place, filled with great people, doing great work. A summer experience here is well worth it."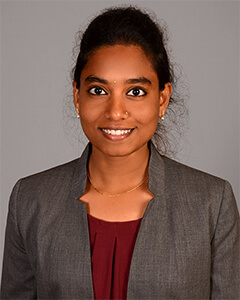 Sai Koumundi Kaluvakanu,
Information Technology
Charlotte, NC
"There was fantastic training, mentoring and guidance throughout the entire internship program."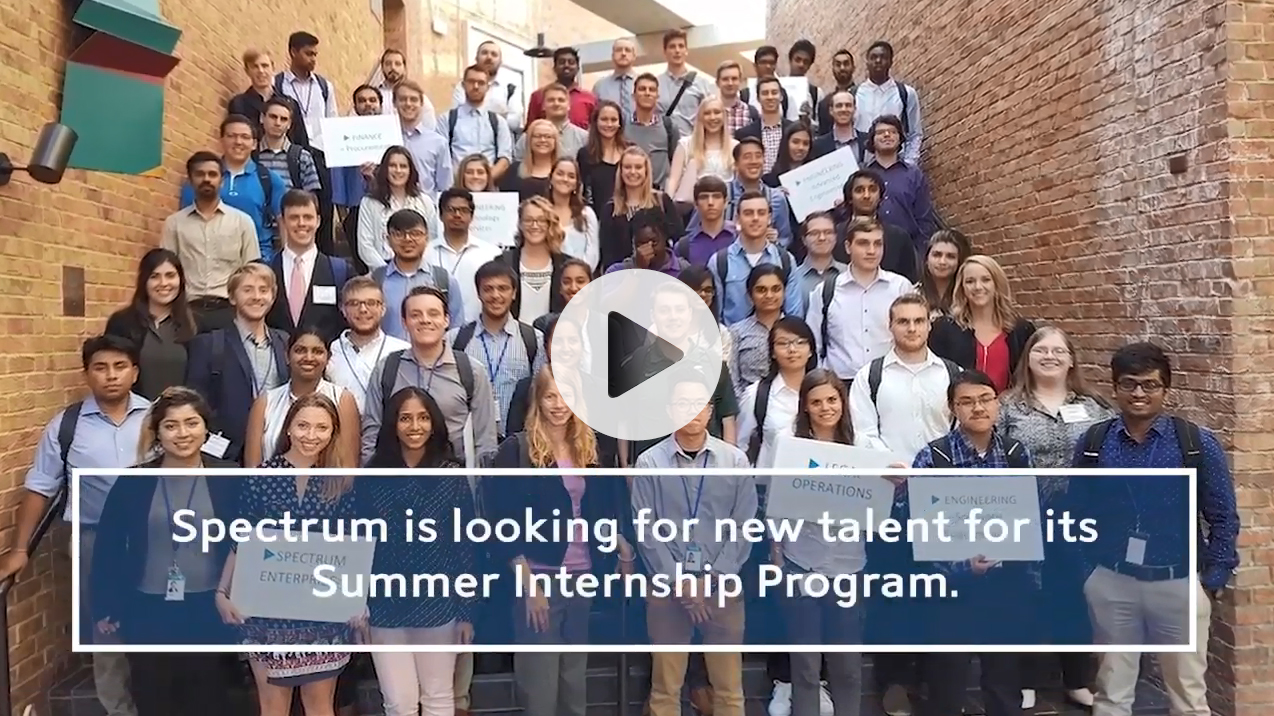 OUR PHILOSOPHY
Here at Spectrum, we partner with national organizations and our in-house recruiting services team to seek hardworking college students and graduates that are ready to take the next step in their professional career. We believe education, hard work and dedication to progress are important to the success of our employees. Spectrum employees welcome new talent and are eager to spread knowledge of the diverse aspects of our business. We work together as a team, providing skills and leadership that will help you grow as you begin your career with Spectrum.
AN INCLUSIVE ORGANIZATION
At Spectrum, we're proud champions of all of our employees and the work that they do. And our industry is taking notice, too. We were named one of the Top Companies for People of Color by the National Association for Multi-Ethnicity in Communications (NAMIC). We're also one of Women in Cable Telecommunications' (WICT) Leading Employers.
PARTNERSHIPS
We are proud to partner with foundations such as the Emma Bowen Foundation and the T. Howard Foundation.
Each year we sponsor fellows from these two growing organizations by providing them with internship opportunities throughout various areas of our business. These fellows have proven to be key contributors to our company.
Join Our Early Career Network
Your career starts here. In our network, you'll connect with people and resources to help you reach your goals - through graduation and beyond.