Connect to More in Our New HQ
Grow your career in Stamford, CT home to our new, state-of-the-art corporate headquarters. Our high-tech hub is the largest building in the city and is designed with collaboration, health and fitness and convenience in mind. Here, you can create real connections with your team, work on innovative ideas and develop strategic solutions.

Fuel and Flourish in a Dynamic Environment
We want people to bring their best selves to work and understand that starts from within. Nestled in a park-like setting, the commuter-friendly campus is full of modern amenities, including a two-story dining facility and juice bar, a modern fitness center with complimentary classes and a rooftop terrace overlooking the city. You'll find many opportunities to fuel and flourish in a welcoming environment that supports your wellness and success.

Discover Stamford
See what's waiting just beyond our campus.
Explore downtown Stamford
This fast-growing, smaller city offers a mix of urban life and outdoor adventure. From listening to live music at Mill Park to the dining scene at Harbor Point, there's something here for everyone. Family and friends will want to discover all that the downtown has to offer.
New England charm
Stamford may have revitalized its downtown, but it has not lost its New England charm. Outside the heart of the city, you will find cozy cottages and white picket fences throughout tree-lined streets. Stamford is rich in history, home to the oldest library in Connecticut and a lifelong gathering place for the community.
Closer than you think
Known as the "sixth borough of New York," the train will have you in New York City in no time for a broadway show or a night on the town. While in Stamford, take advantage of the free trolley system, which makes the city accessible and convenient. Even better, stroll along the water as you head to and from work, making your day scenic and serene.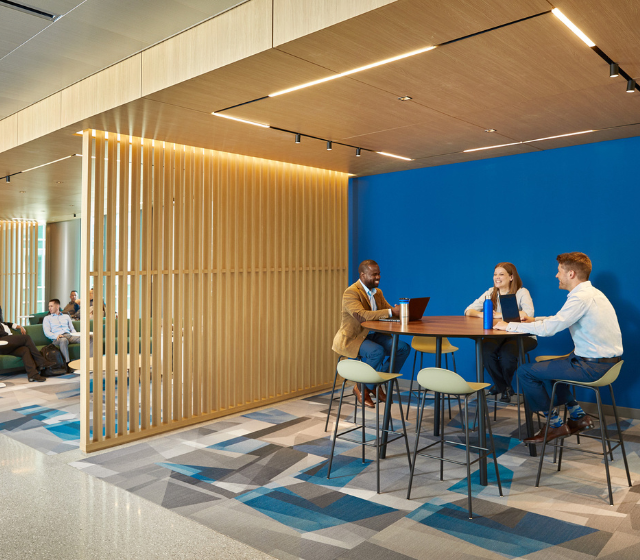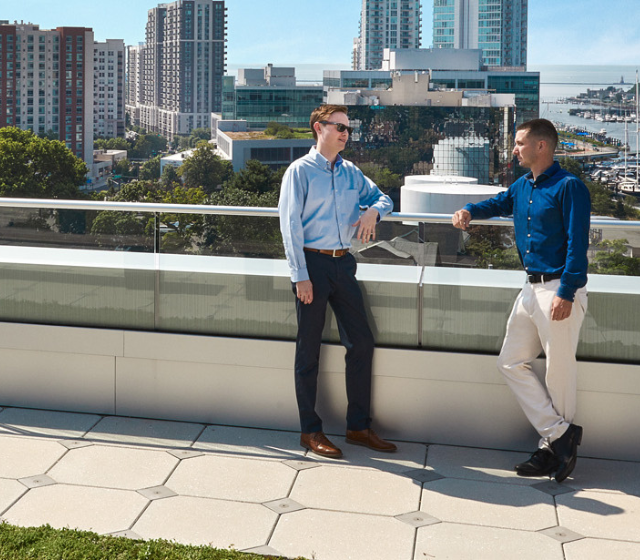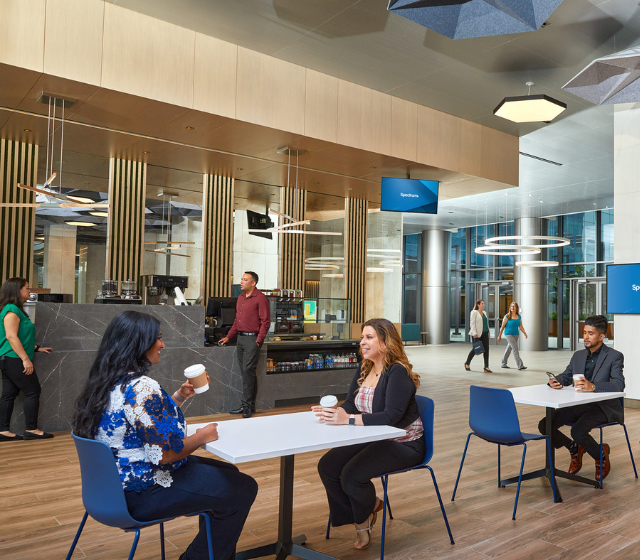 Connect to more
Find out what our company offers its people and get tips about taking the next step.