Introduce yourself
We'd love to get to know you better; take a minute to record a video introduction. This is your chance to tell us about yourself so that we can connect you with the right resources based on your interests and experience.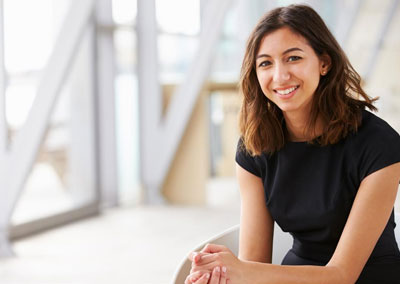 Spectrum employs more than 11,500 veterans and has opportunities in Technical Operations, Network Operations, Construction, Engineering, Sales and more.
"One Veteran at a time" - our military hiring mission
As a veteran or active military service person, you've worked hard to succeed in your mission. You've given your best, developed your skills, and made the world a better place. Now it's time to give you a hero's welcome as you take your next step—as part of our team at Spectrum. Explore our rewarding career opportunities—we're always looking for talented individuals like you who have a military background.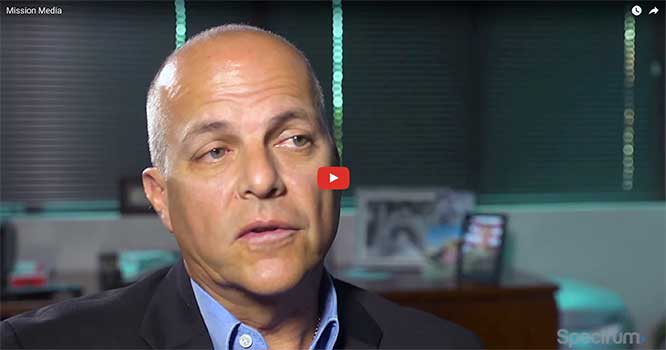 Paths to success at Spectrum
We've identified opportunities that might be a good match with your experience and skills. No matter which role you pursue at Spectrum, as a member of our team you'll be supported with great benefits and opportunities to grow professionally.
Field Operations
Perform underground and aerial cable service installations and disconnects. Configure coaxial drop system to meet Spectrum installation standards. Analyze, maintain and repair residential coaxial drop system, phone wiring data network equipment and service. Install Spectrum customer premises equipment while maintaining an accurate and complete inventory of all company-issued equipment.
Search Field Operations Jobs >
Network Operations Center Technician (NOC)
Provide technical point troubleshooting for NOC issues/events/outages. Drive issues related to vendor faults and outages to resolution. Provide surveillance of the Spectrum applications using all applicable NOC Network and Systems Management Tools. Perform initial troubleshooting, problem analysis and isolation of network and system events in accordance with Spectrum NOC incident-management guidelines.
Search Network Operations Center Technician (NOC) Jobs >
Direct Sales Representative
Present information via face-to-face contact with potential residential customers about our exciting core products/services including Cable, High-Speed Internet and/or Digital Phone. This is a residential sales position where you conduct in-home sales presentations to gain new business. Demonstrate product features and channels while providing marketing and customer service information to subscribers.
Search Direct Sales Representative Jobs >
Apprenticeship Training Program
Spectrum is committed to helping our Veterans, National Guard members and Reservists find fantastic careers.
The apprenticeship program is available to new employees and will provide classroom, online, and on-the-job training associated with our Field Technician Career Progression Plan. The program focuses on several areas relevant to a technician's daily work: customer service, safety and the skills required to perform installations and service calls.
The apprenticeship program has proven to be successful with more than 1,000 technicians currently enrolled in five states that are home to large military bases (Missouri, Nebraska, North Carolina, South Carolina and Texas). Veterans, out of the service less than 10 years, can collect tax-free money from their GI Bill benefits. In addition to GI Bill benefits, Spectrum employees enjoy a progressive wage scale and an established career path to complement their career.
After successful completion, the employee receives a nationally recognized certificate from the U.S. Department of Labor as a certified Broadband Technician. The Broadband Technician Apprenticeship Program will expand to our entire 41-state service area over time.