Connect to the perfect opportunity.
0 results for: Field Operations in City of Saint Peters
There are no jobs currently available that meet your search criteria. Please try a different keyword/location combination or broaden your search criteria. If you wish to be notified of new career opportunities, sign up here.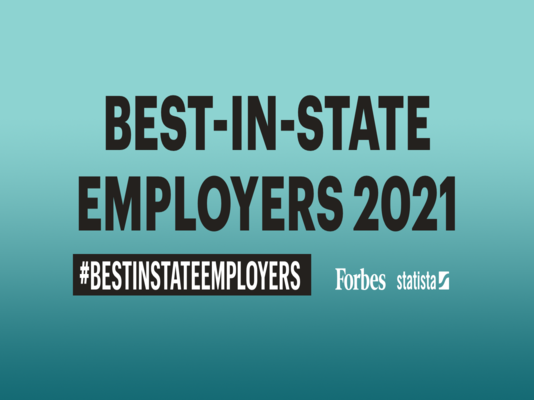 An award-winning team
Spectrum is honored to have been awarded by Forbes as Best-In-State Employers for 2021 in Colorado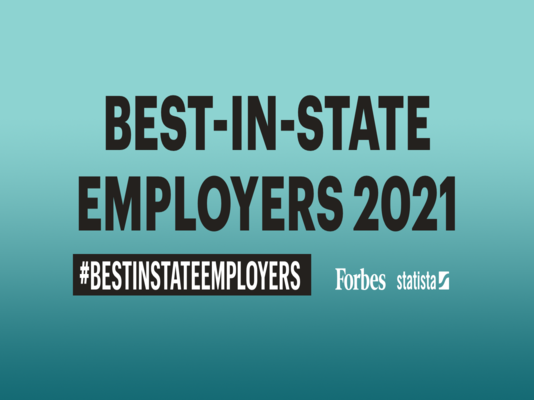 An award-winning team
Spectrum is honored to have been awarded by Forbes as Best-In-State Employers for 2021 in Connecticut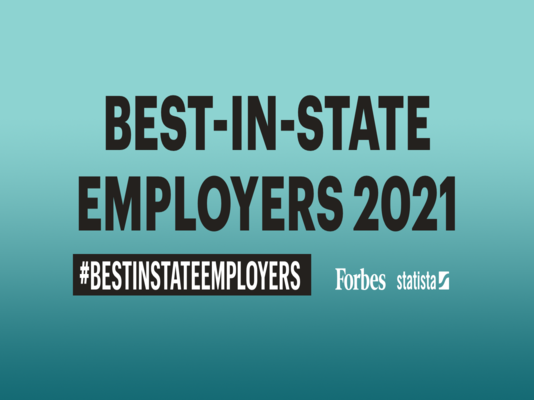 An award-winning team
Spectrum is honored to have been awarded by Forbes as Best-In-State Employers for 2021 in Kentucky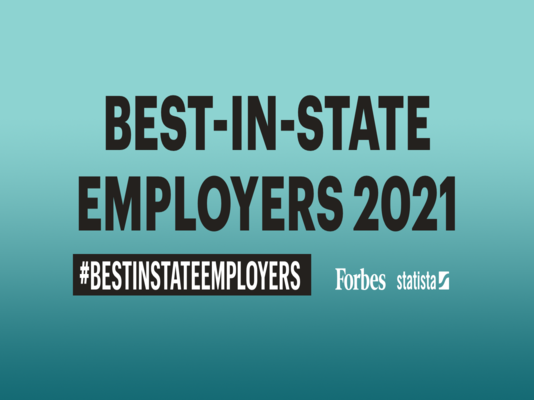 An award-winning team
Spectrum is honored to have been awarded by Forbes as Best-In-State Employers for 2021 in Missouri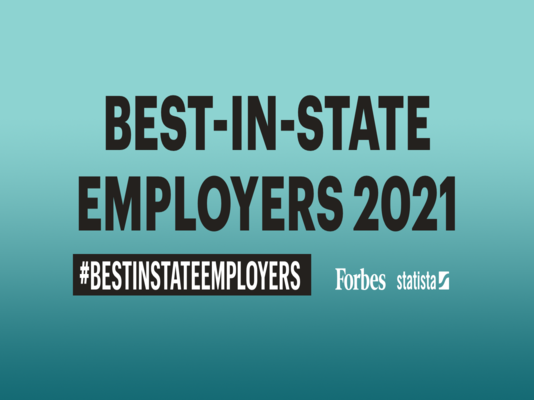 An award-winning team
Spectrum is honored to have been awarded by Forbes as Best-In-State Employers for 2021 in North Carolina